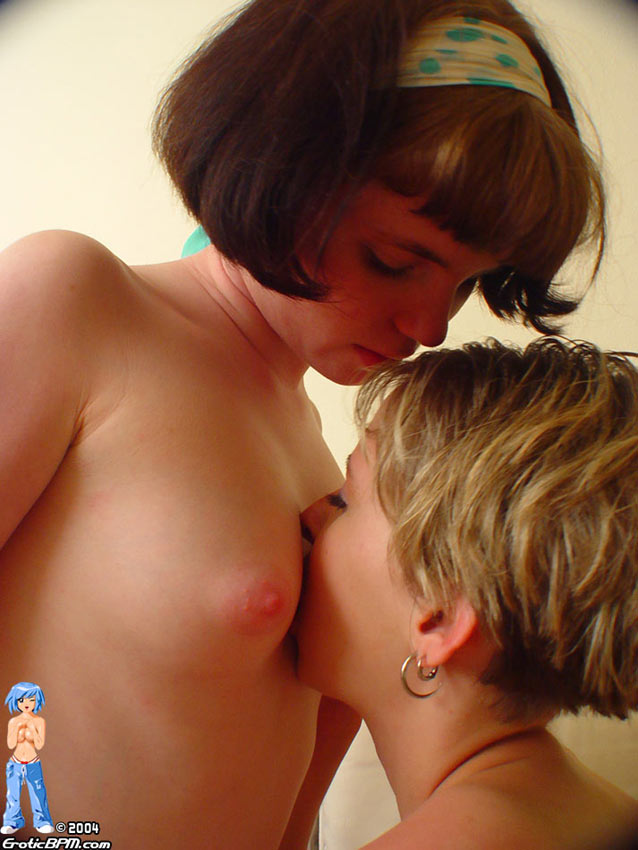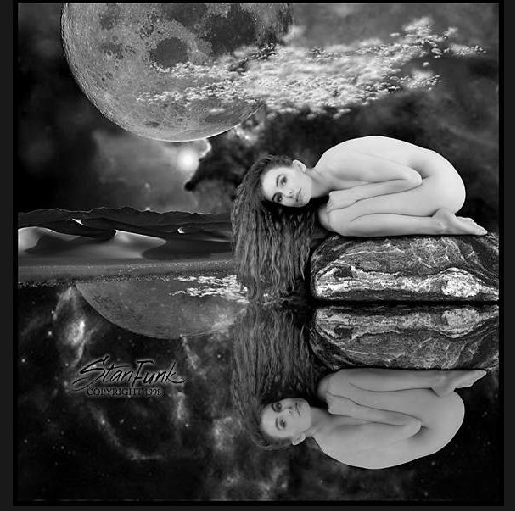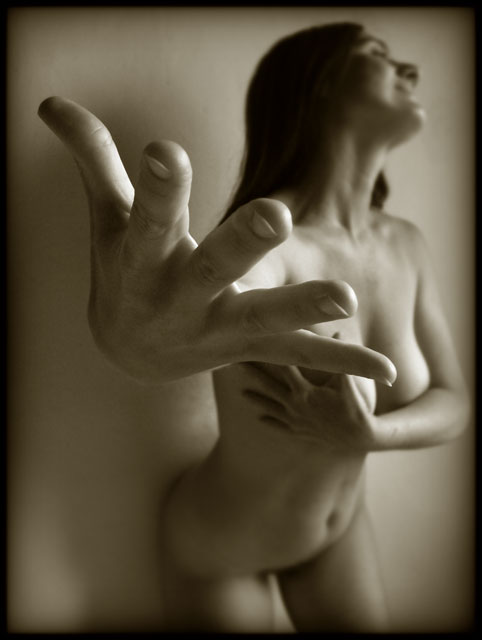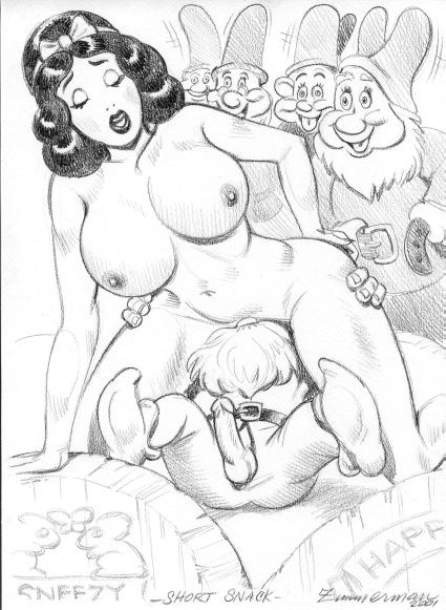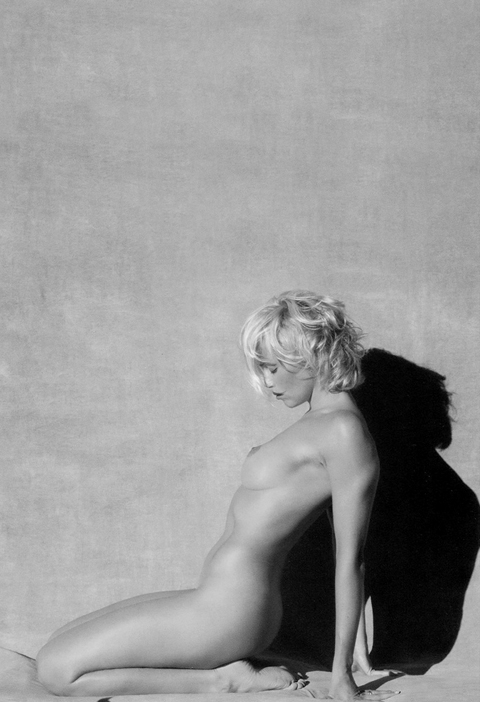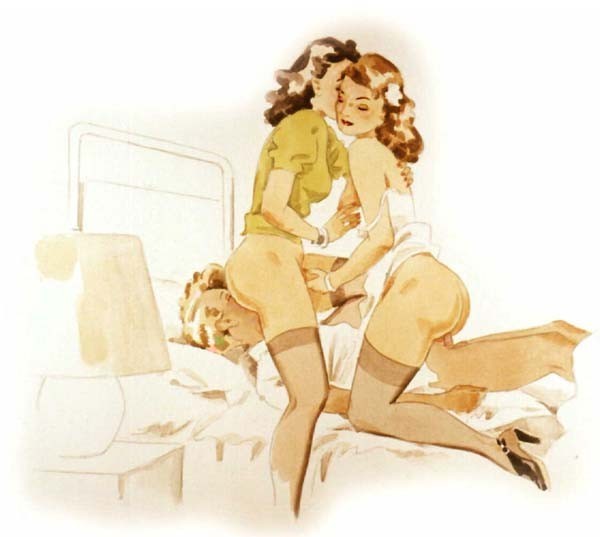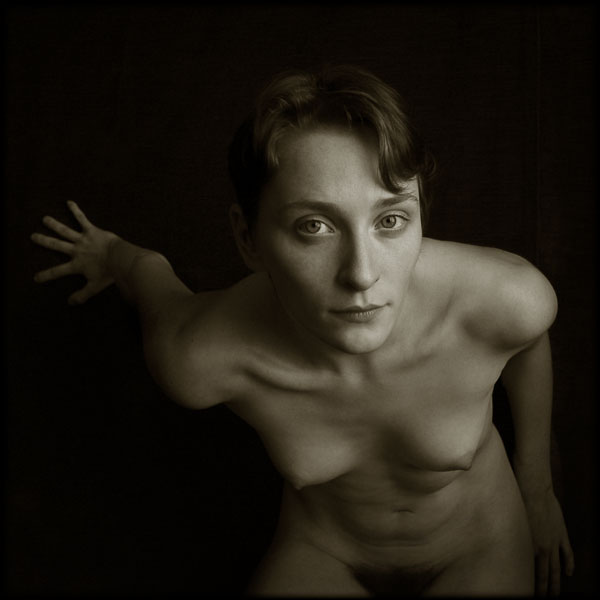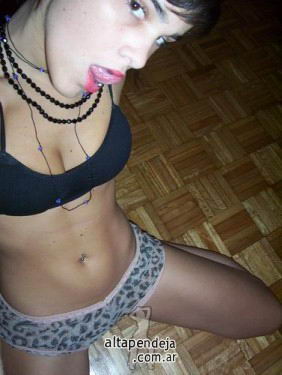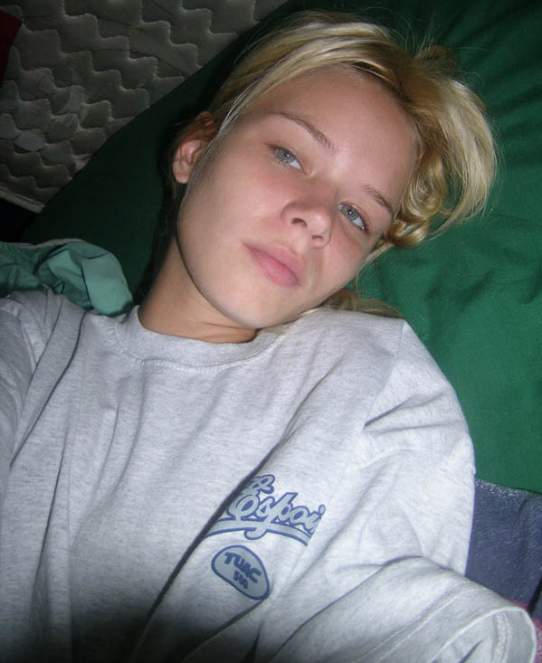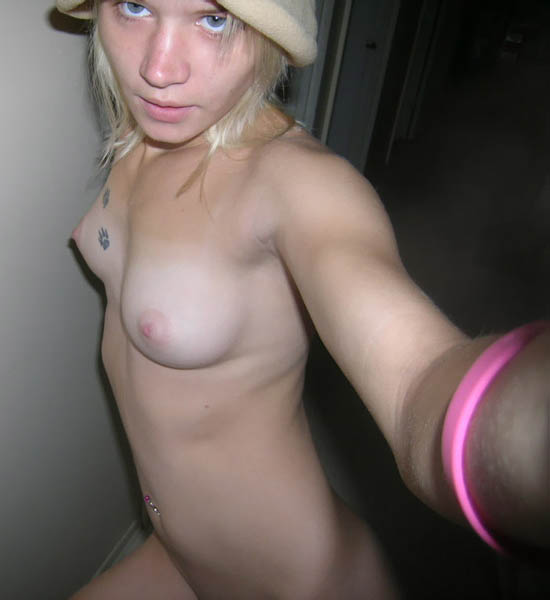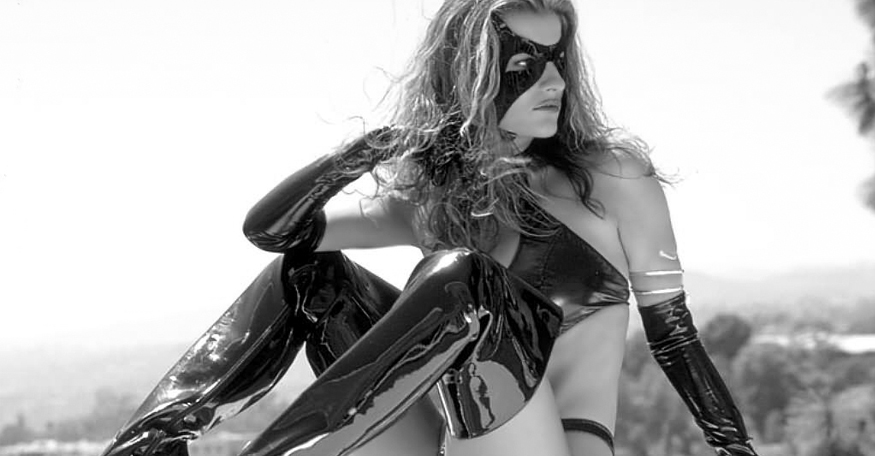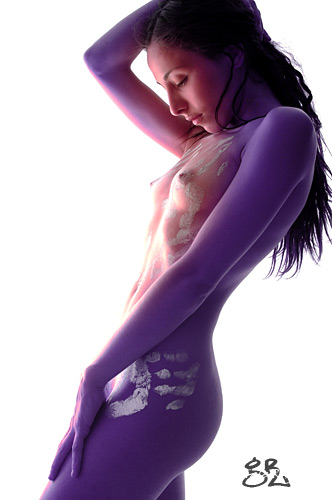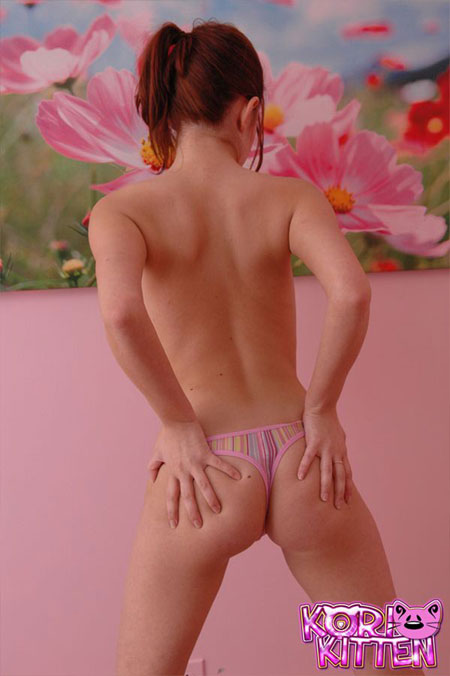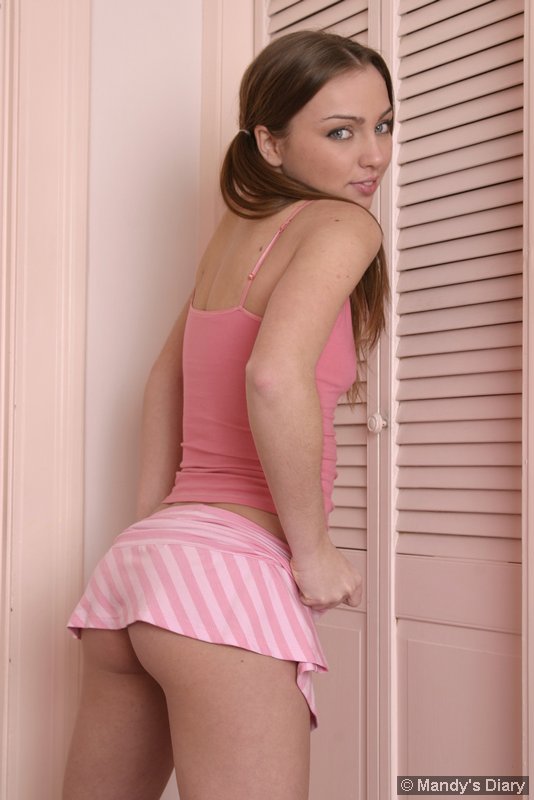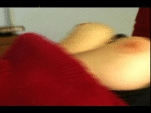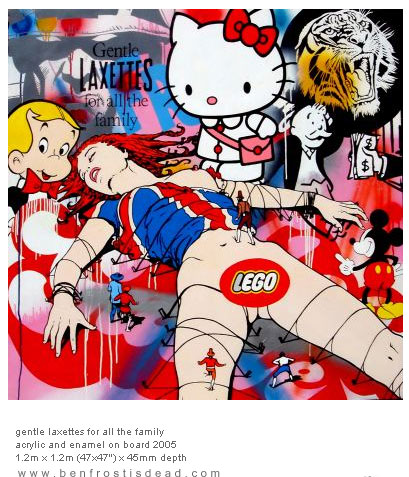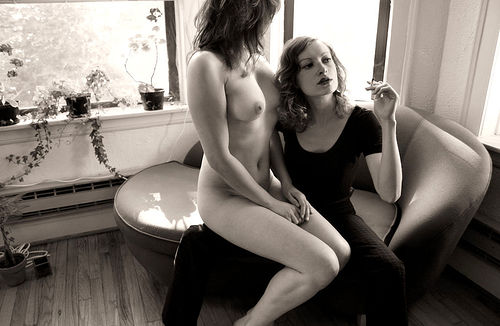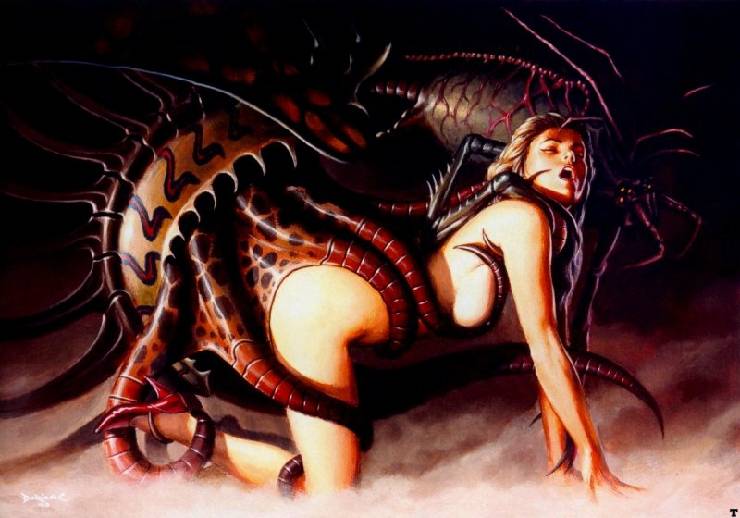 What? She can't take off her shoes?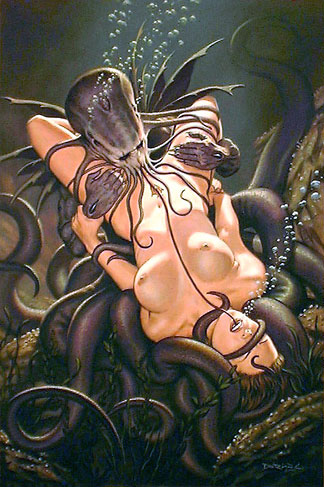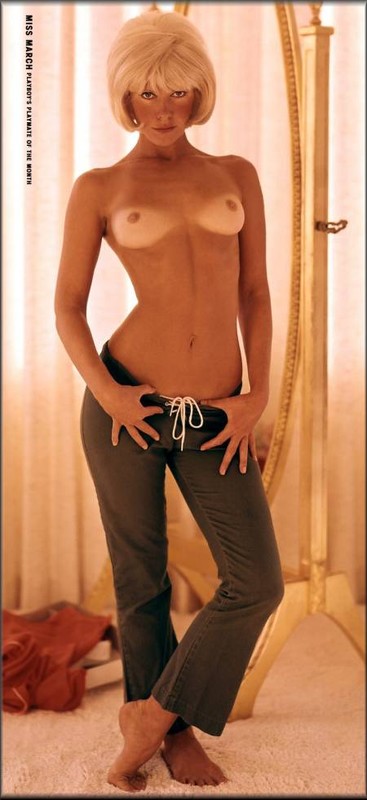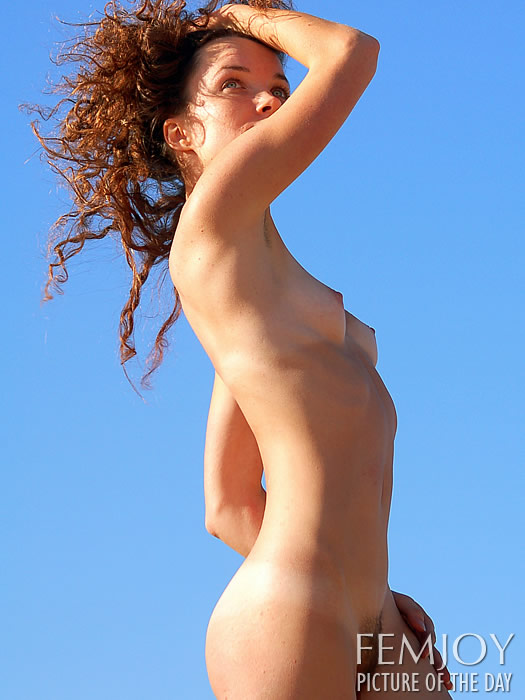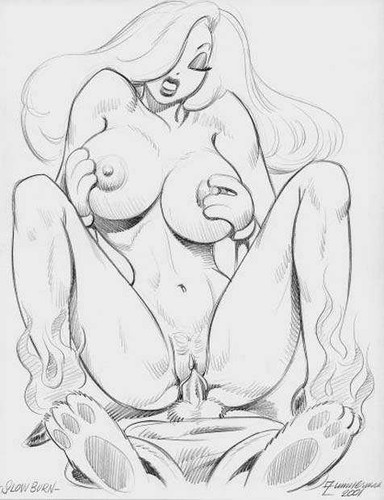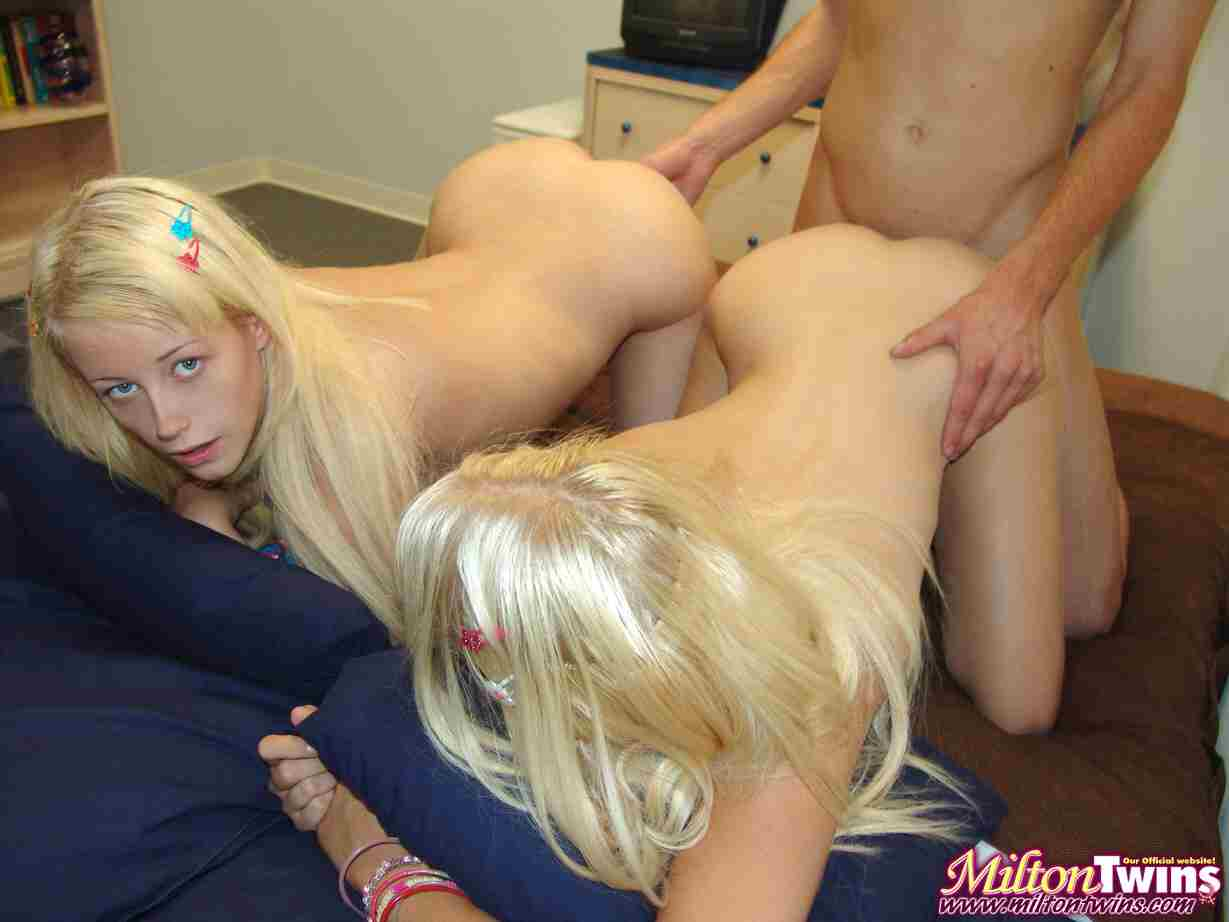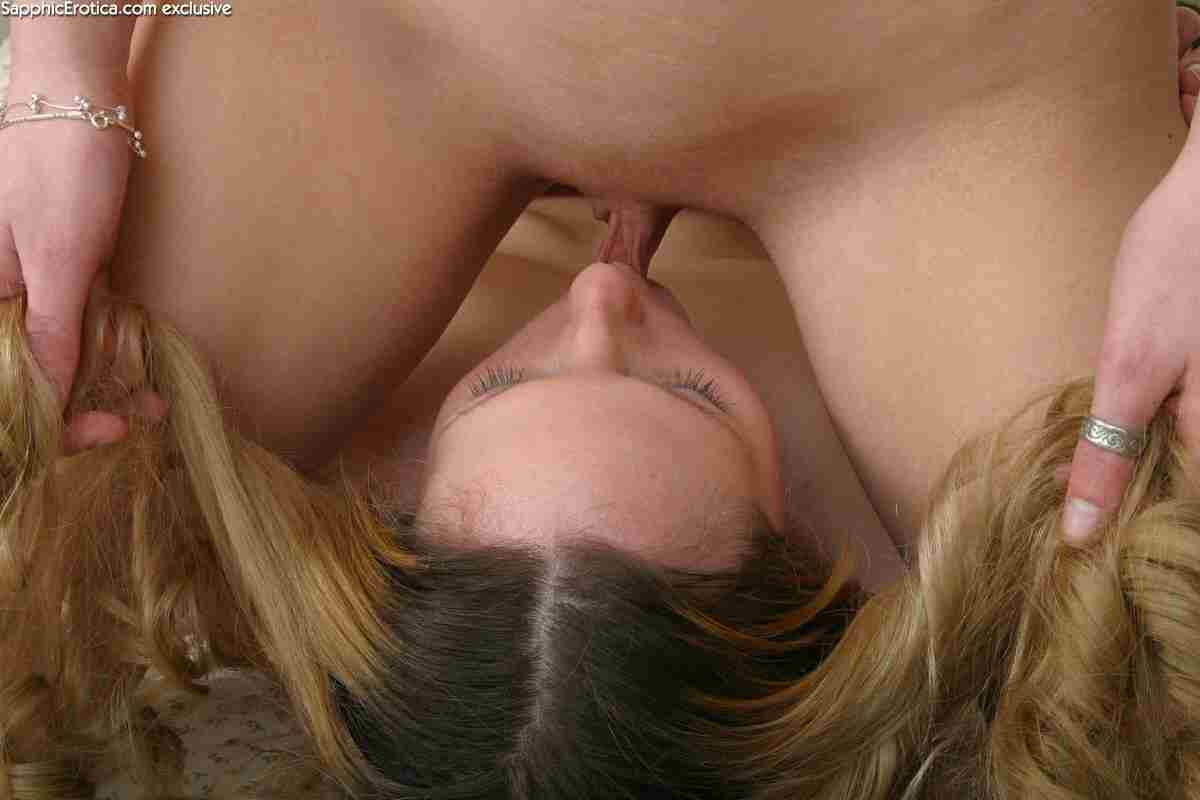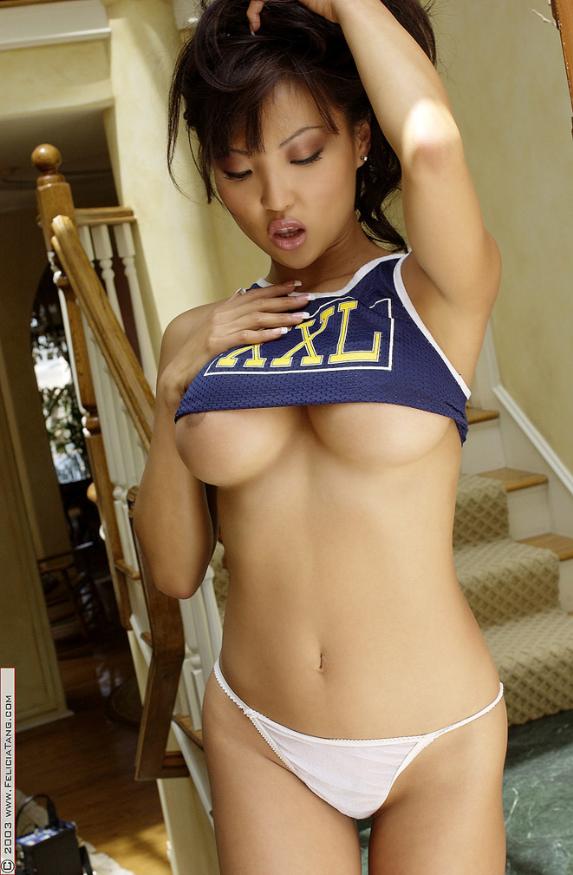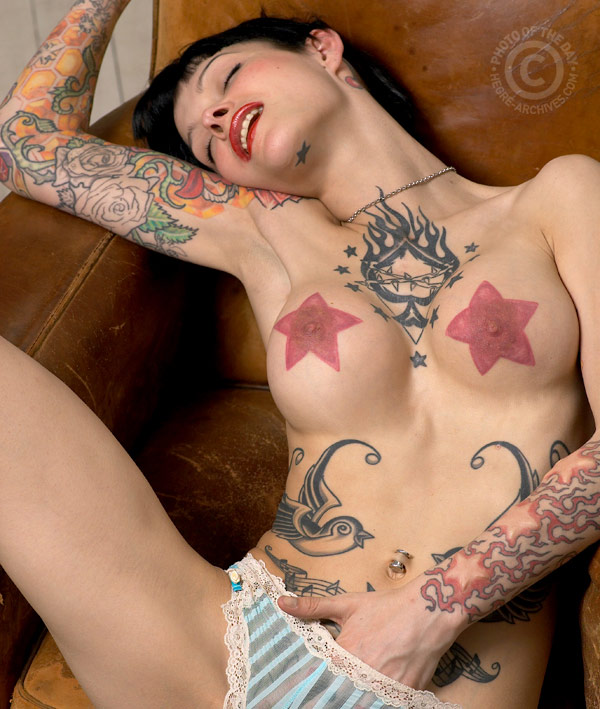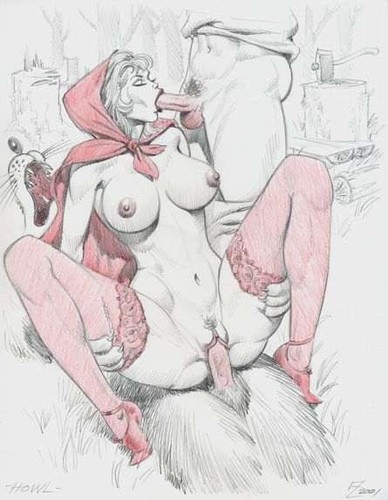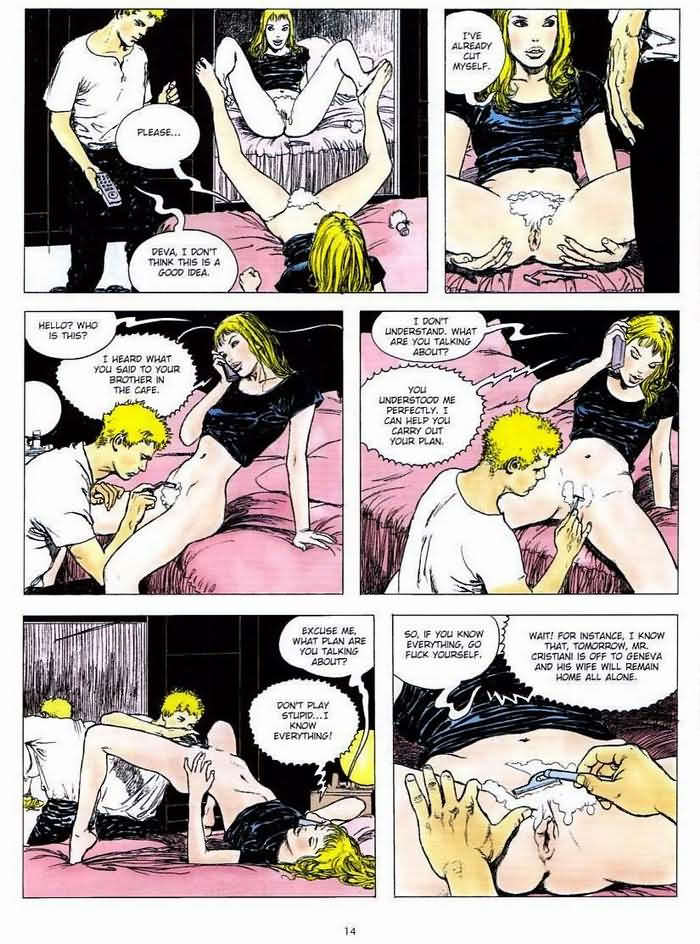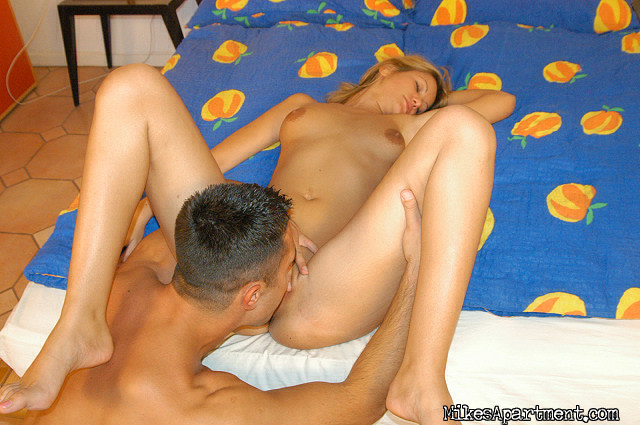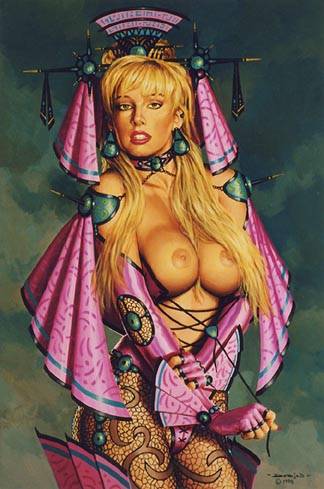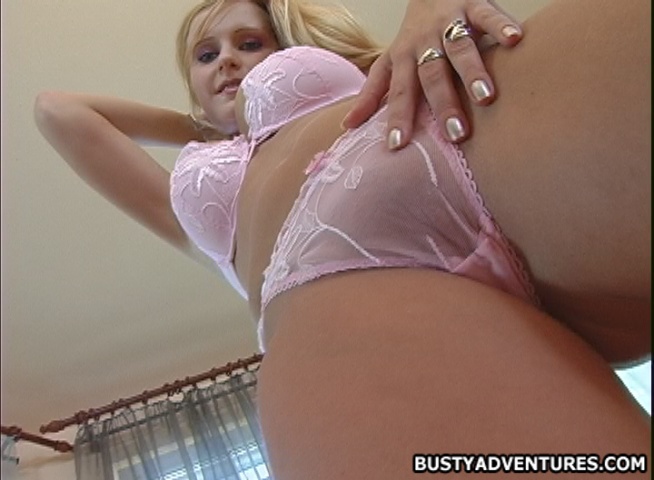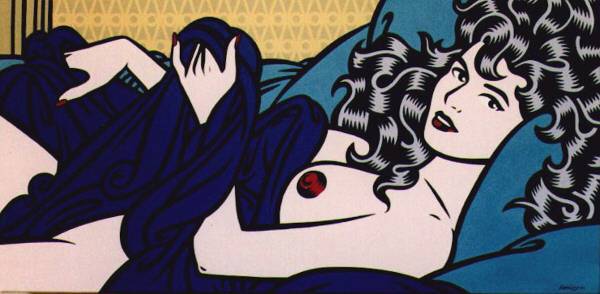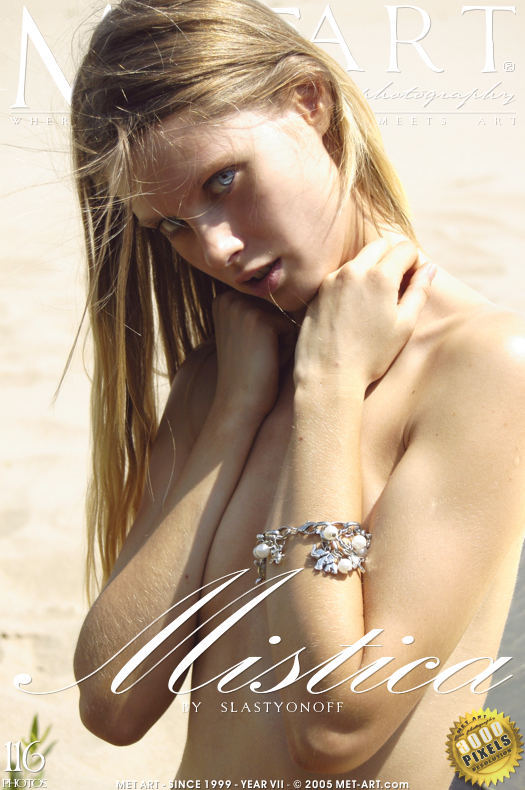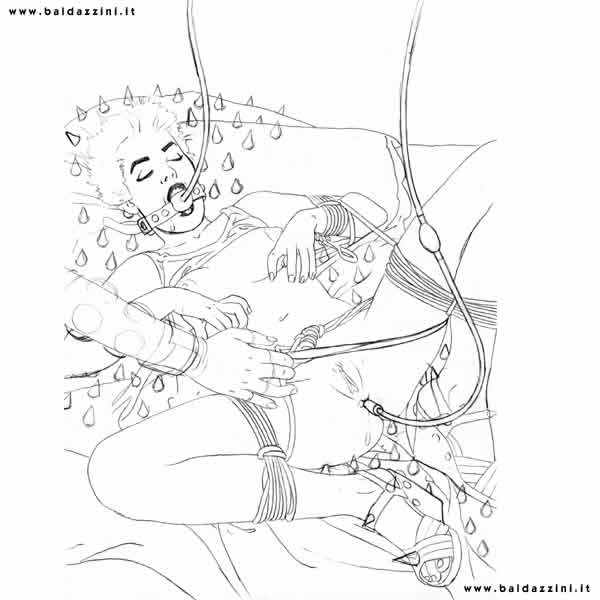 O Yoga Gal. You're so talented. Soooo talented...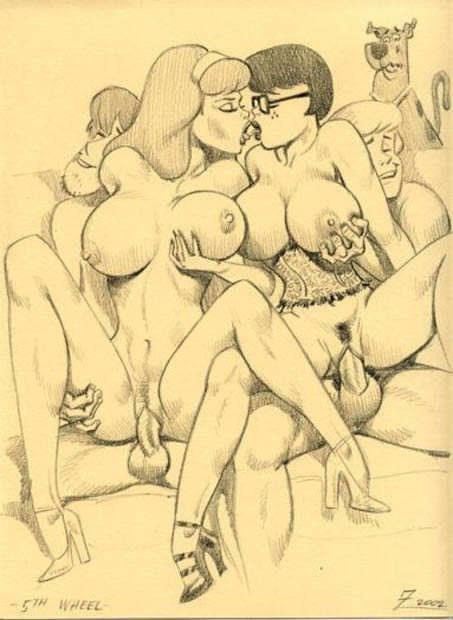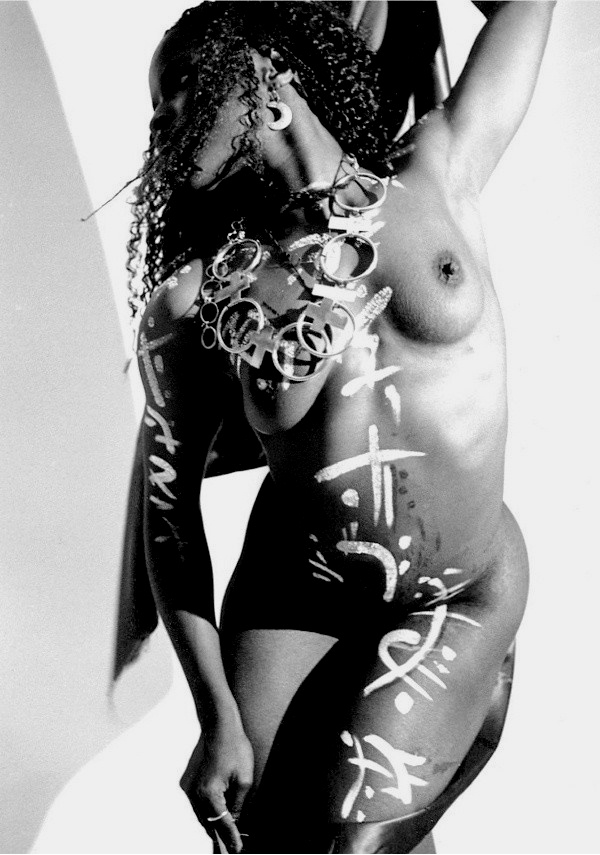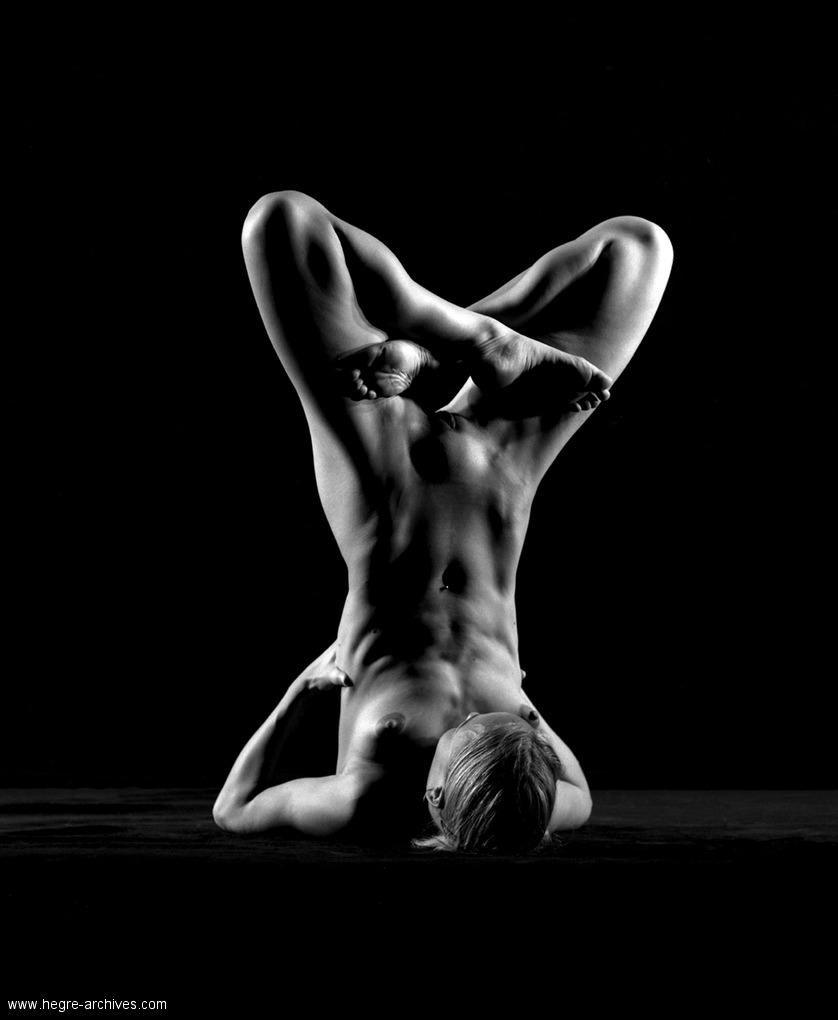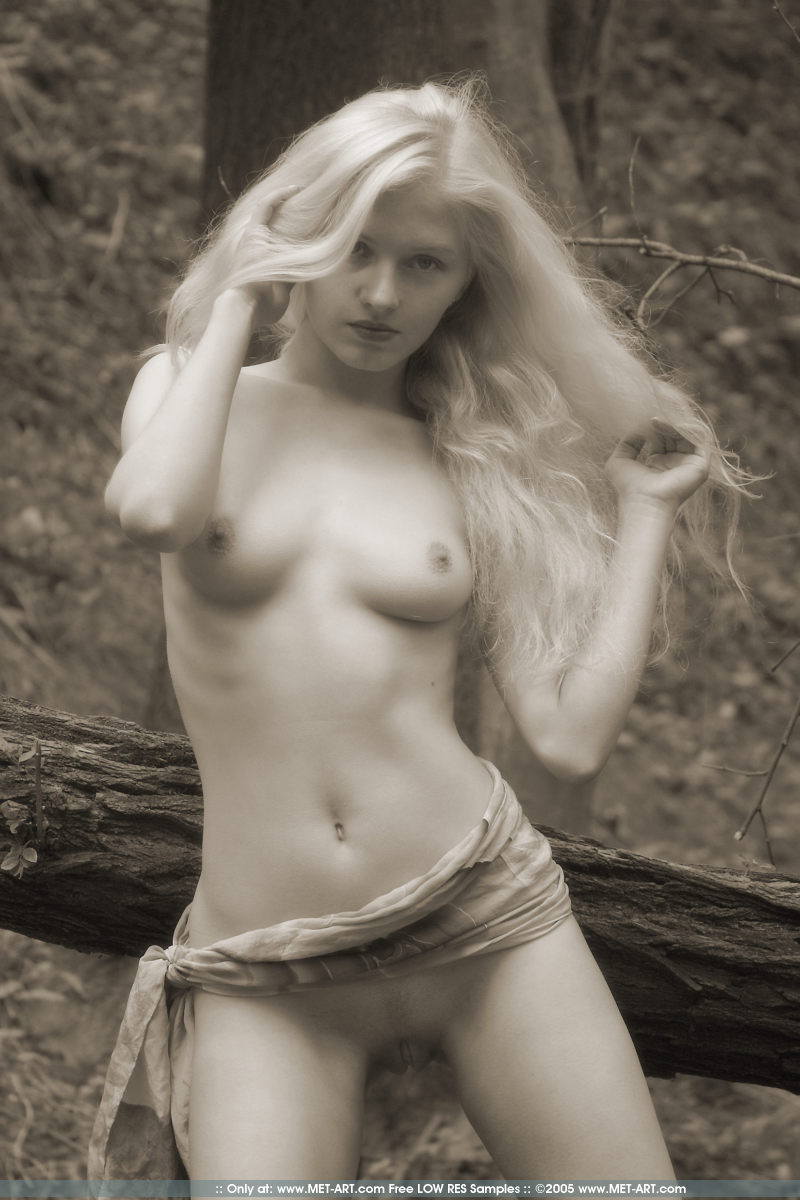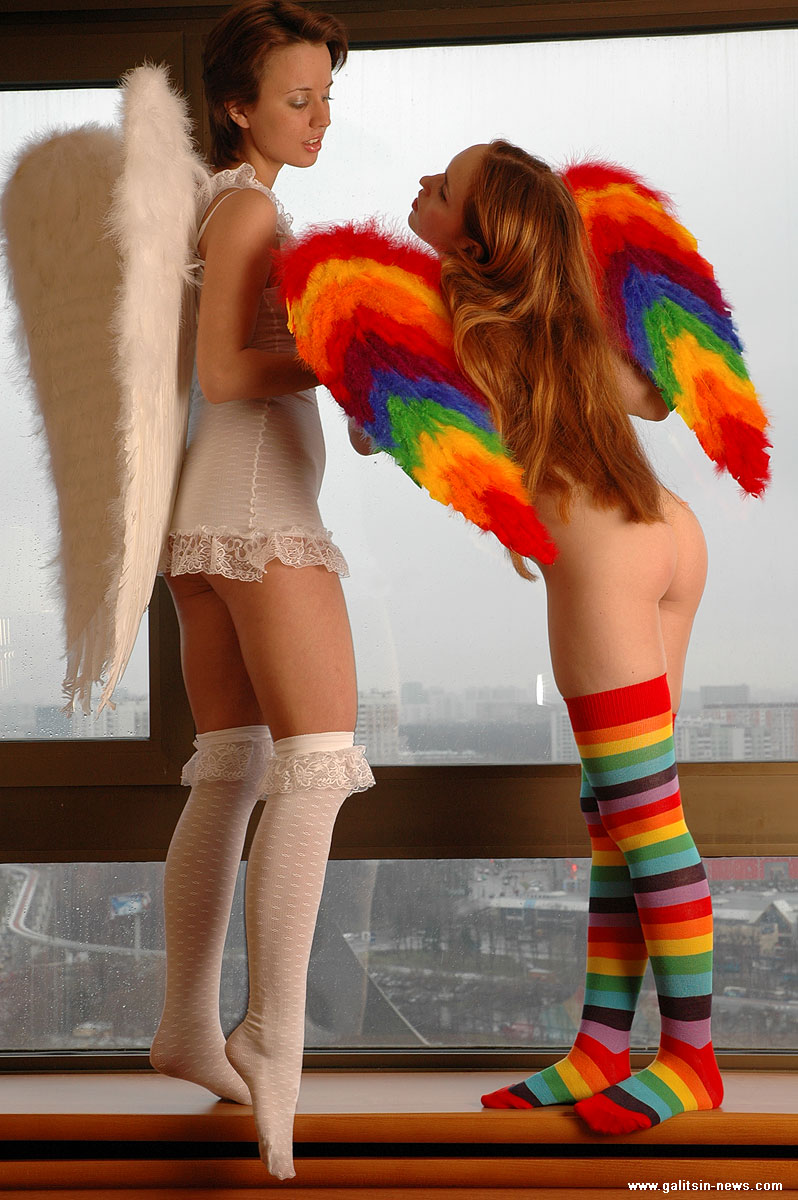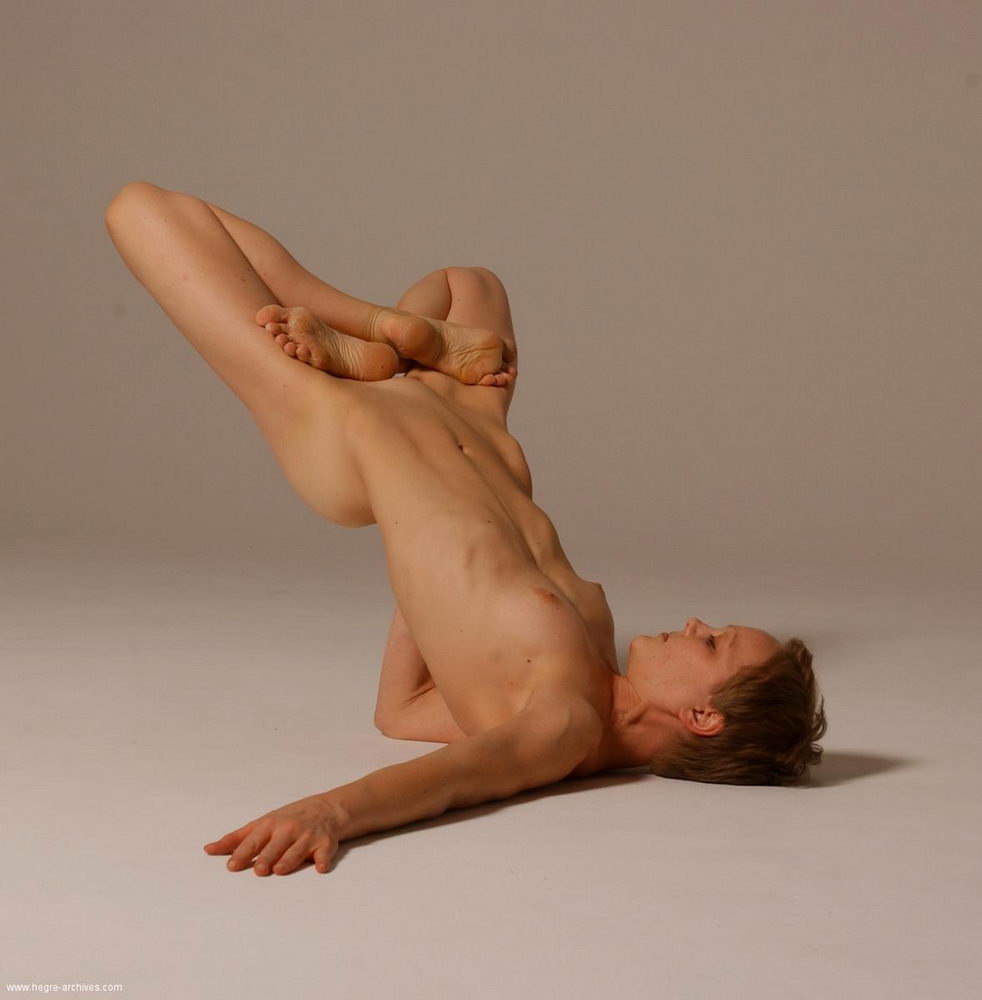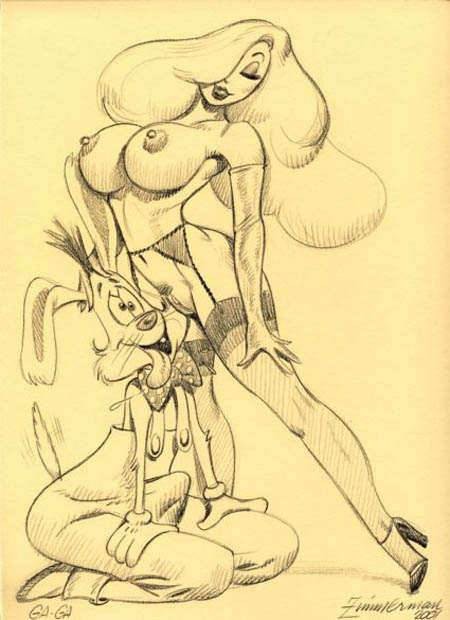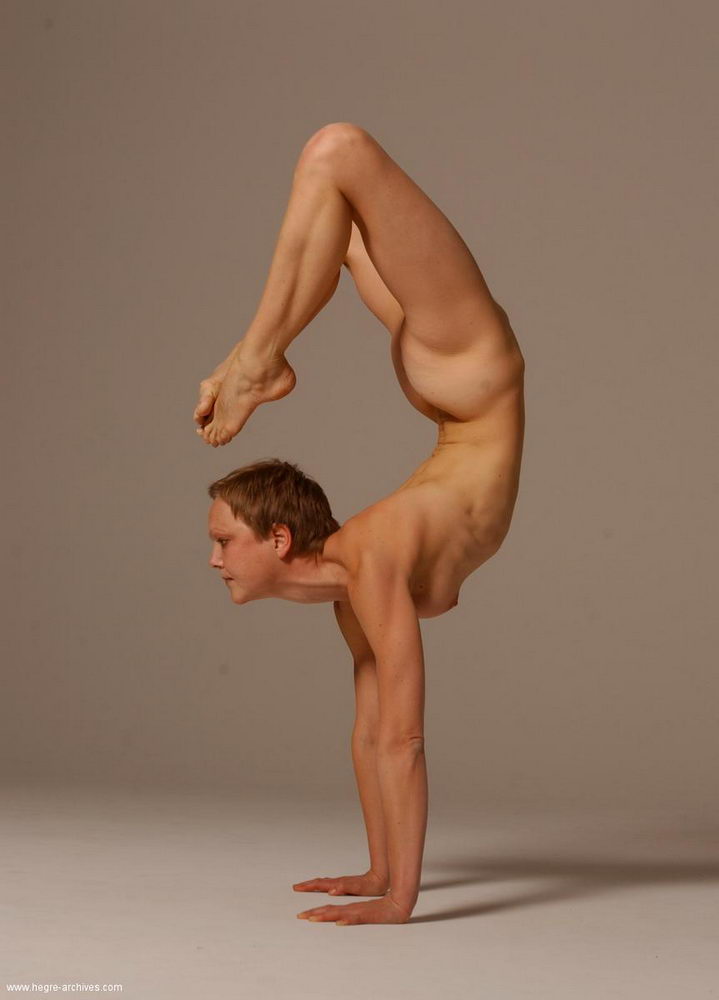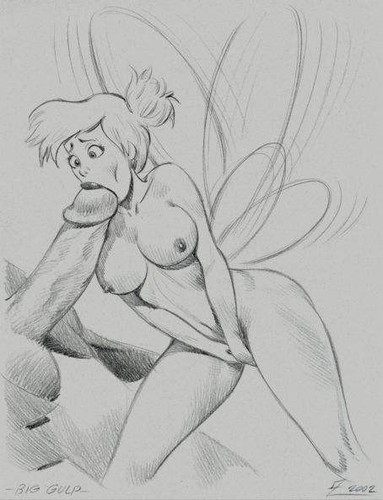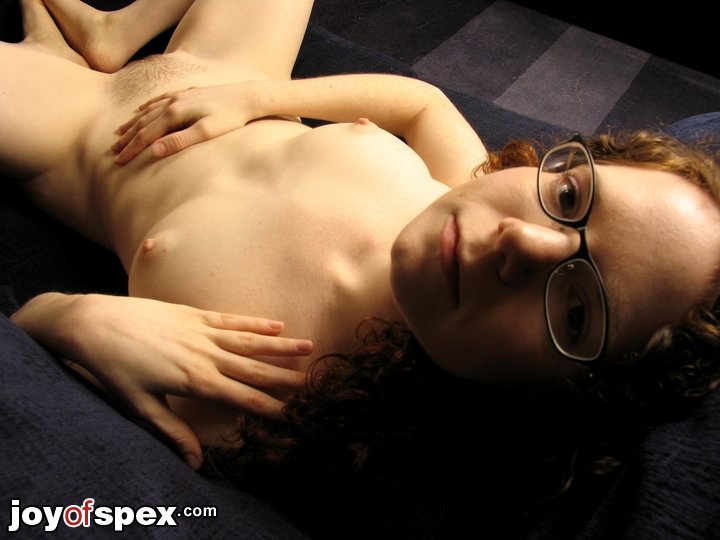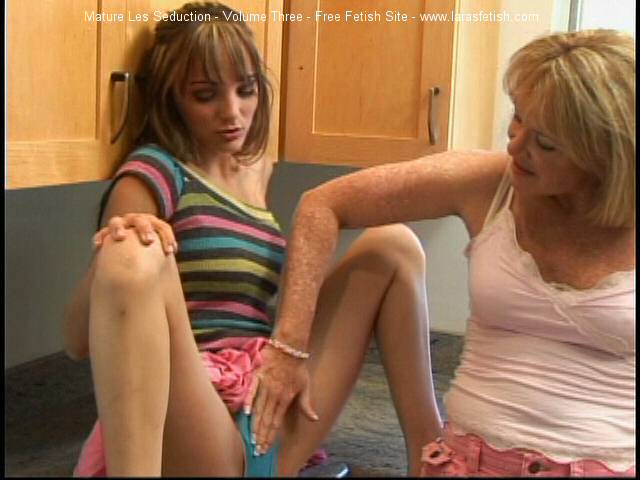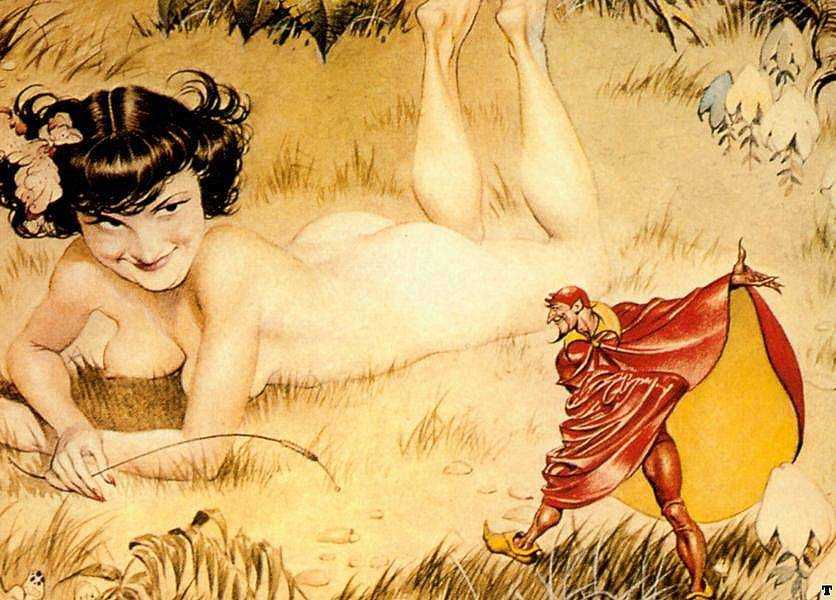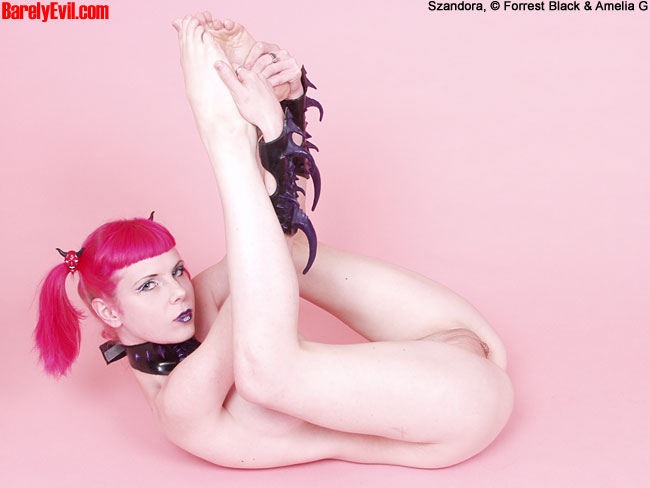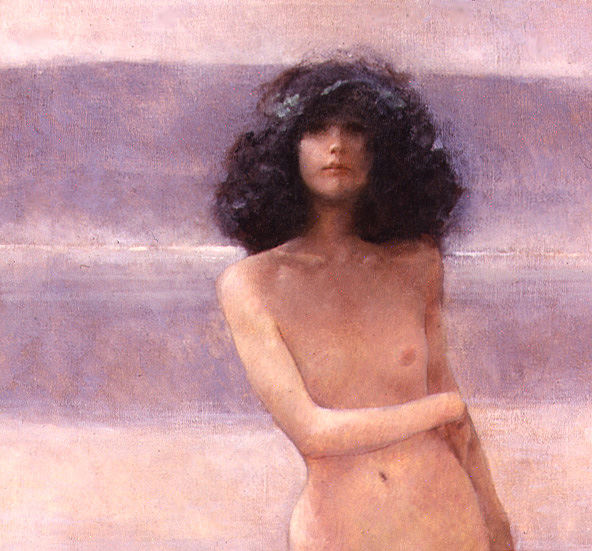 7th thru August 13th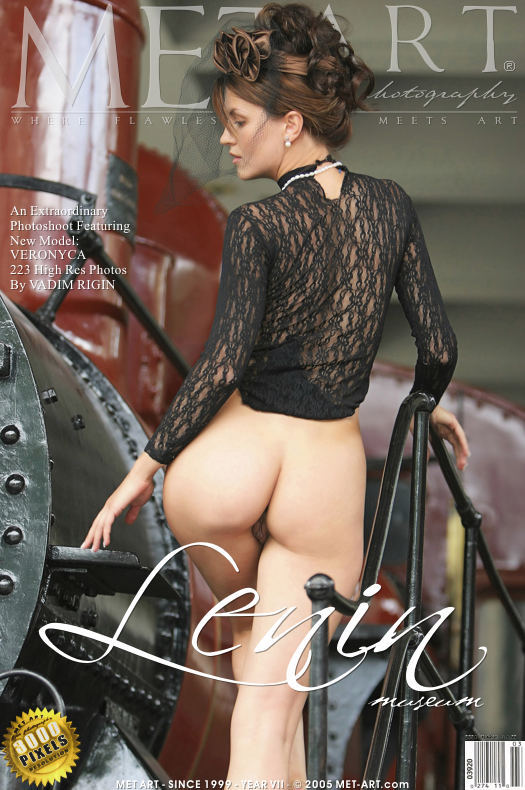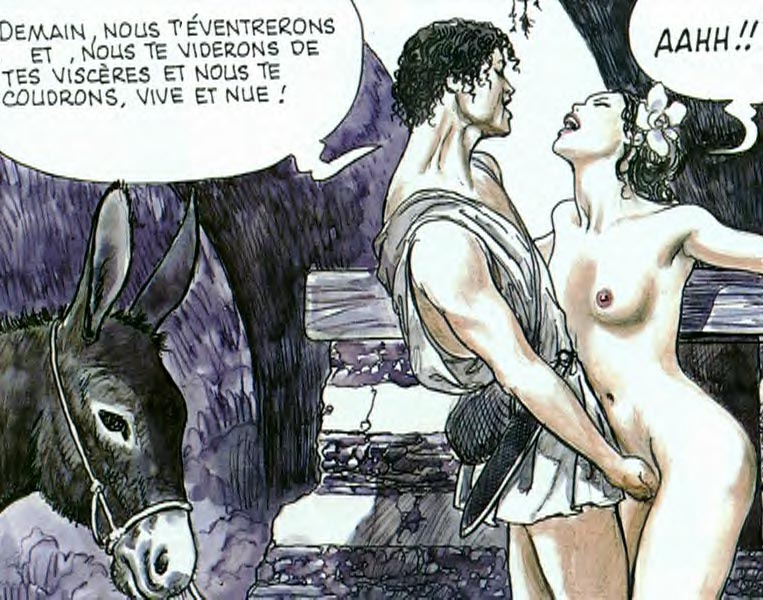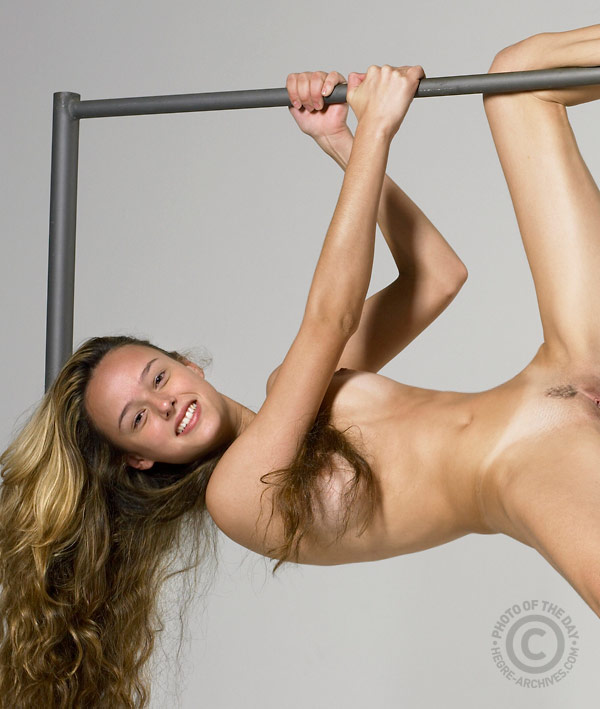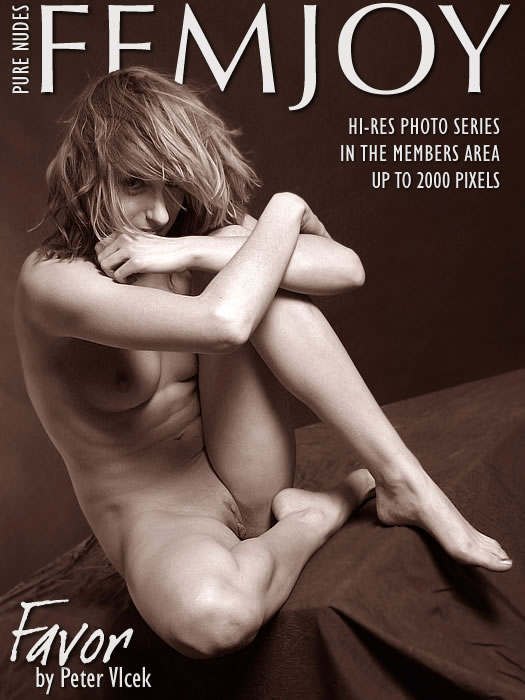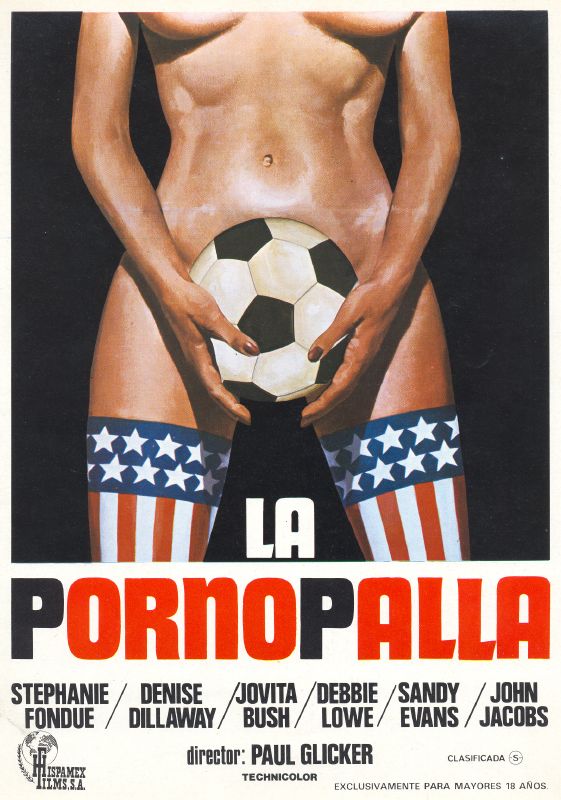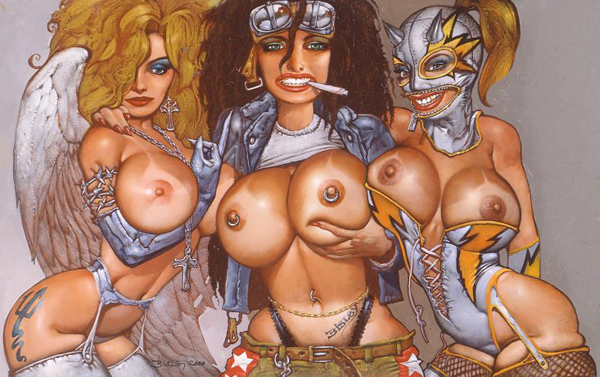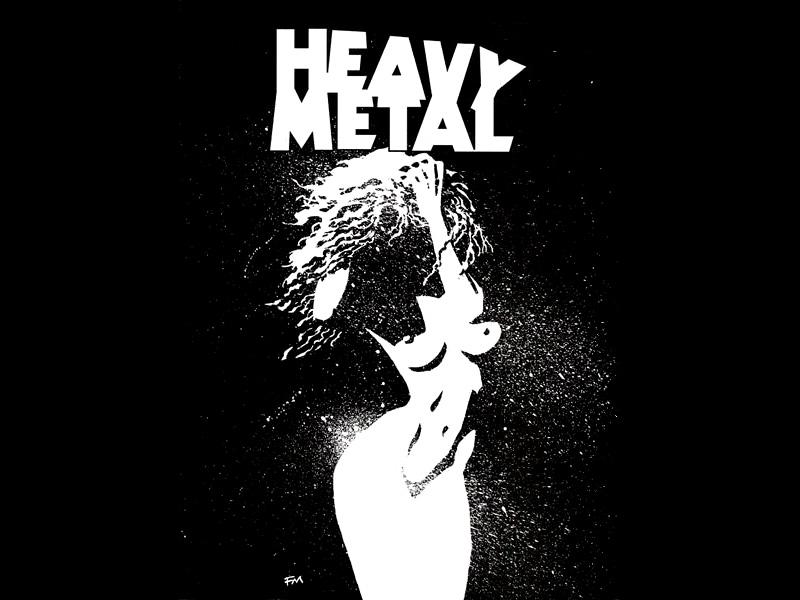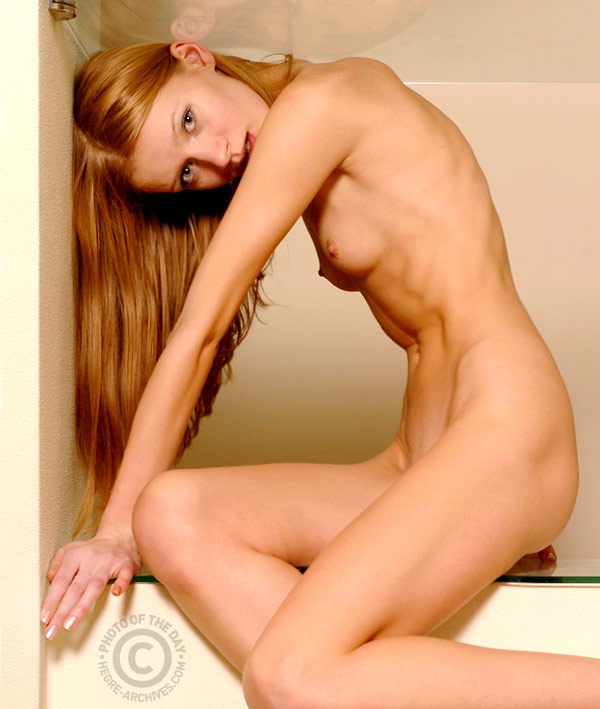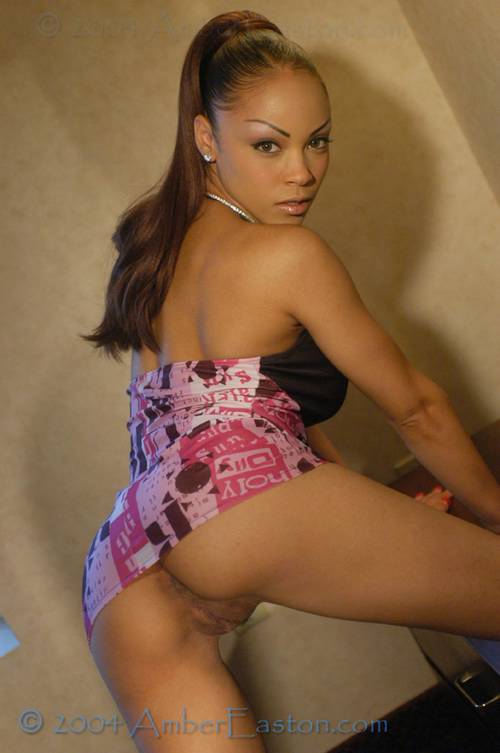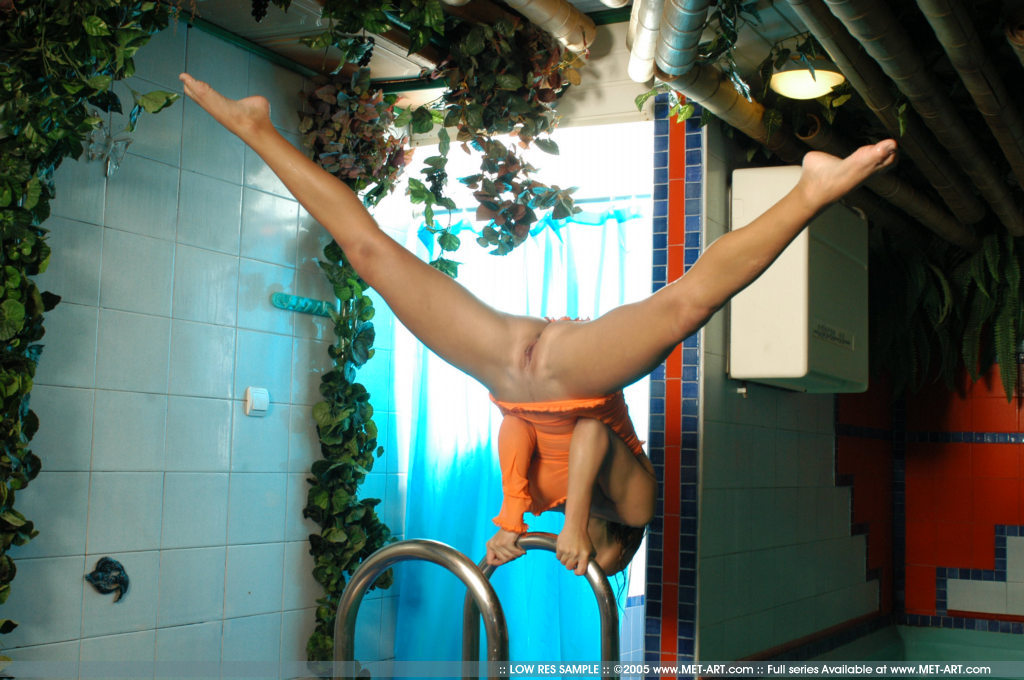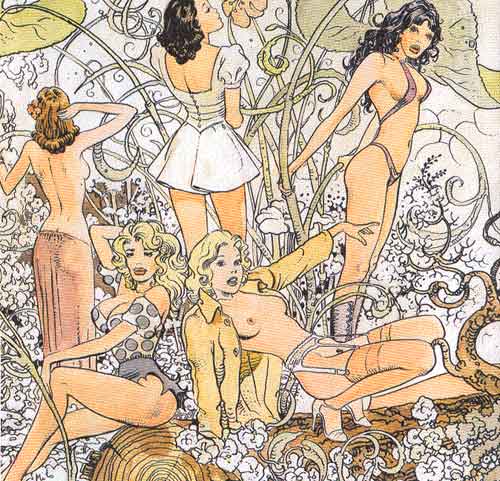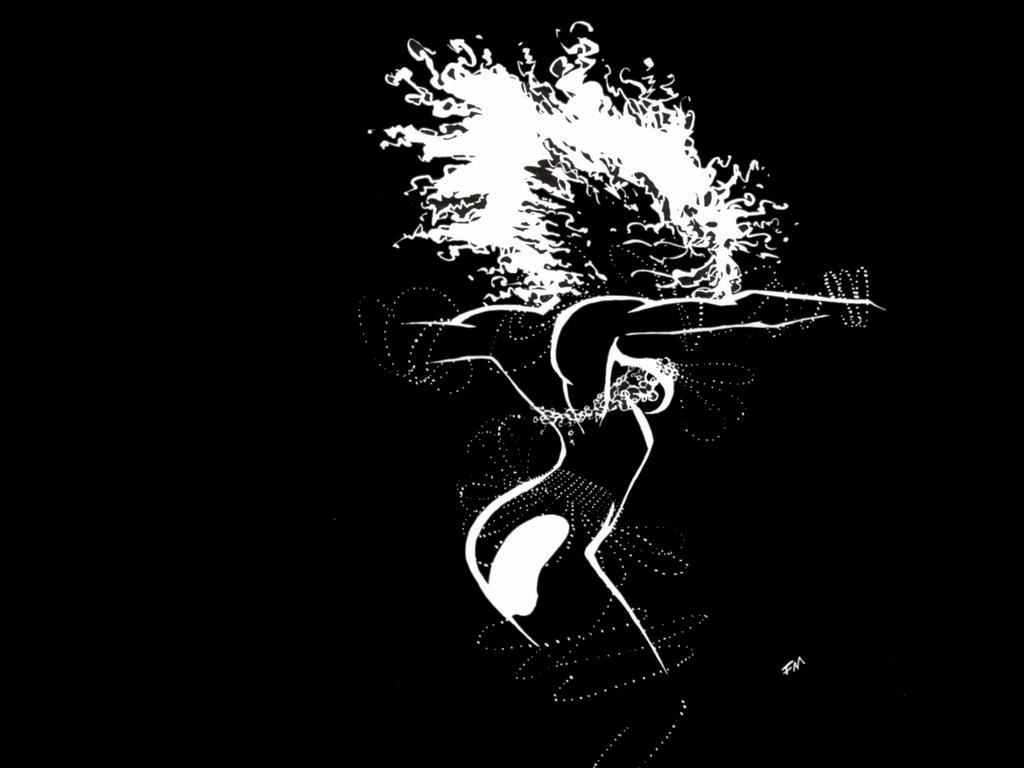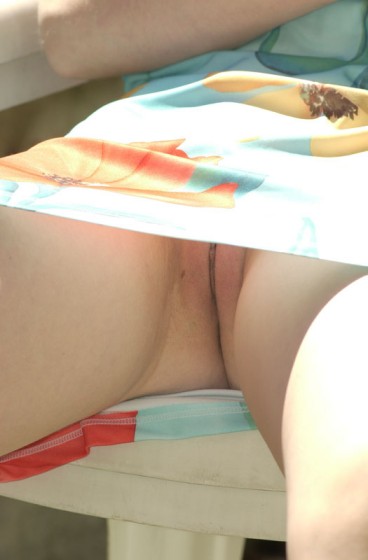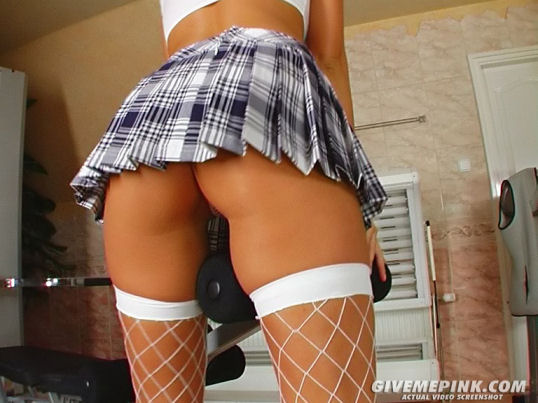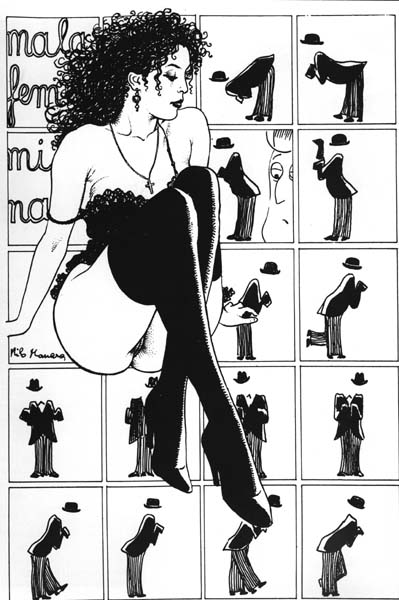 Check out the incredible erotic art of Jeffrey Scott.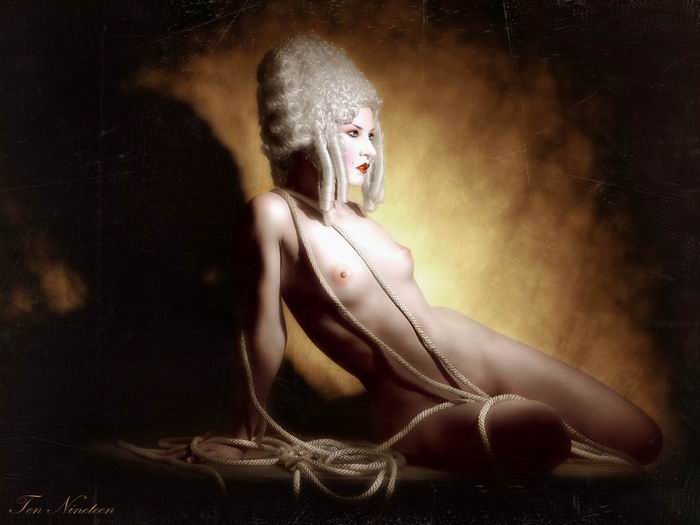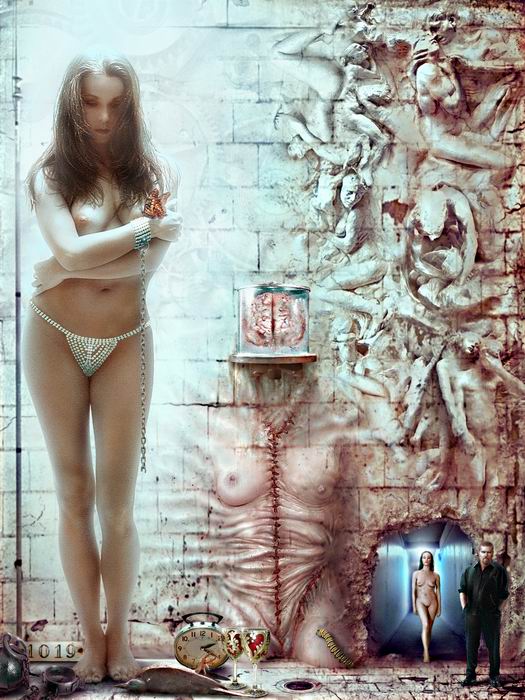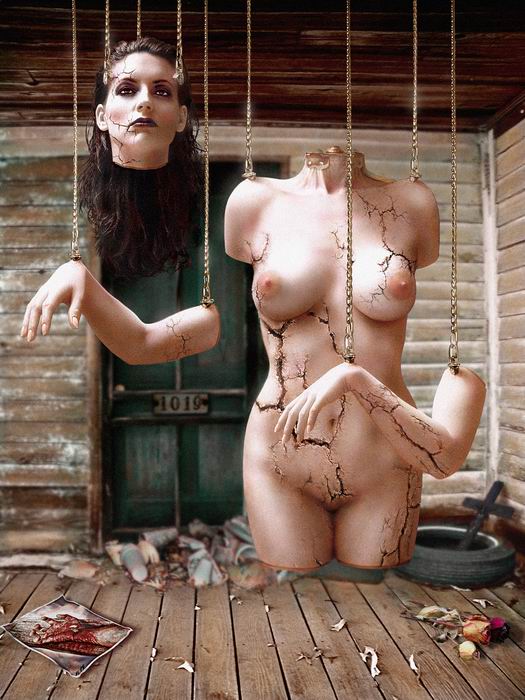 Now , is it just me or is this woman annoyed? I've seen that look before and I found it annoying. It also threatened my manhood. Baaaaad porn photo gal....baaad....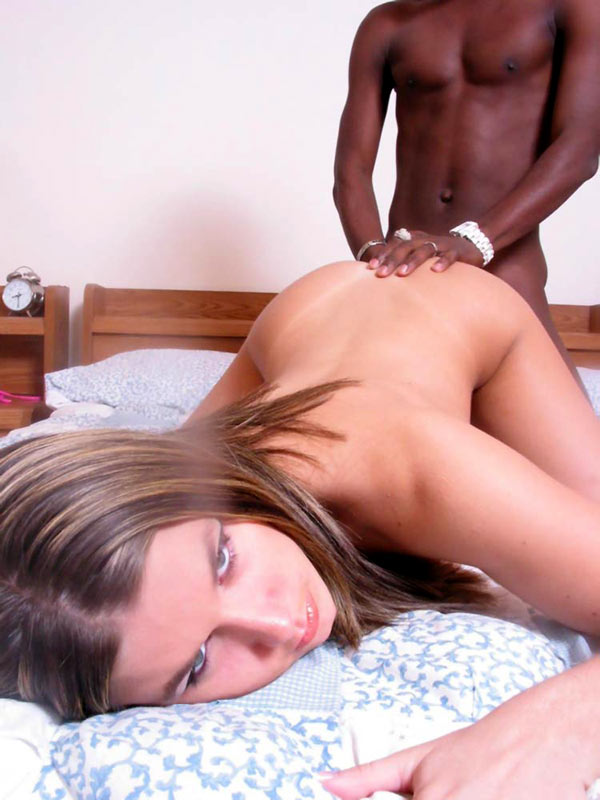 And here's something from www.todaystease.com, I think....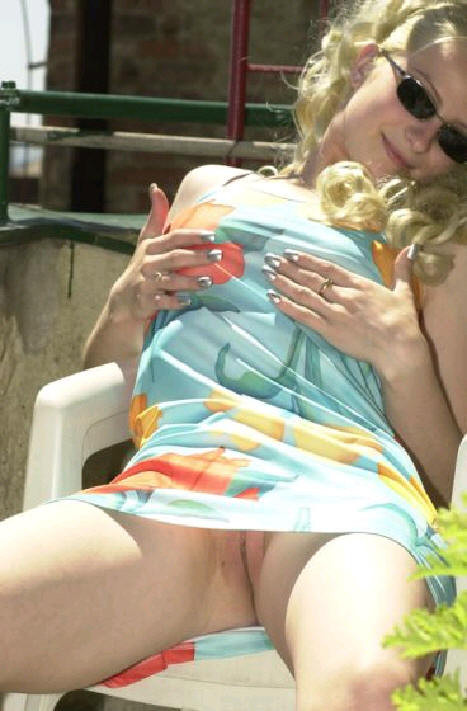 GREAT EROTIC COMIC ART AND NEKKID JEFF GANNON! (WHICH I'LL BE USING WITH MY DATES FOR GIRLS OVER CRAIGSLIST. THE LADIES WILL LOVE ME, OR GAY REPUBLICANS.) INCREDIBLE ART BY LUIS ROYO, ESTABON MARATO, AND FRANK CHO. LINK IS HERE. AND SOME GOOD LOOKIN' NEKKID GOIRLS!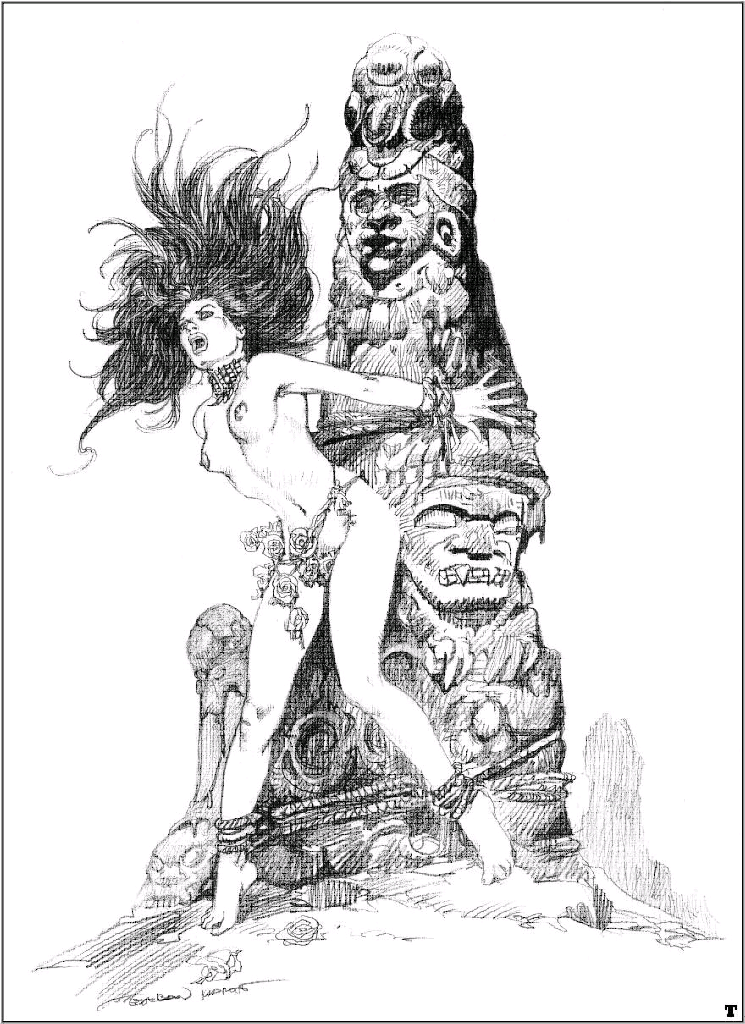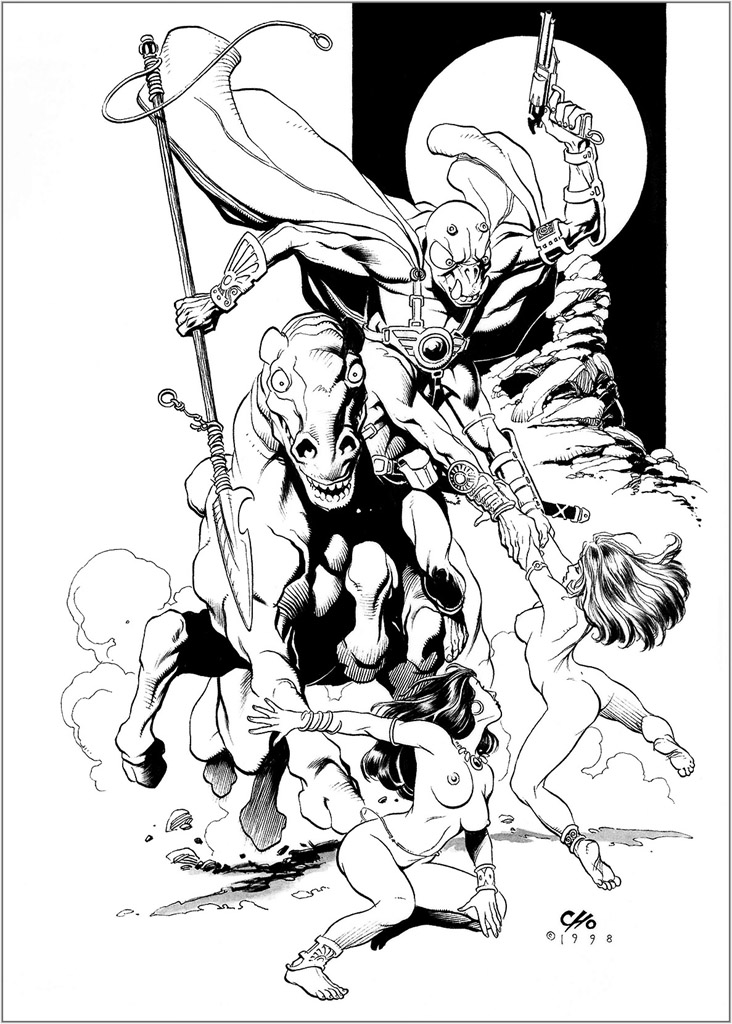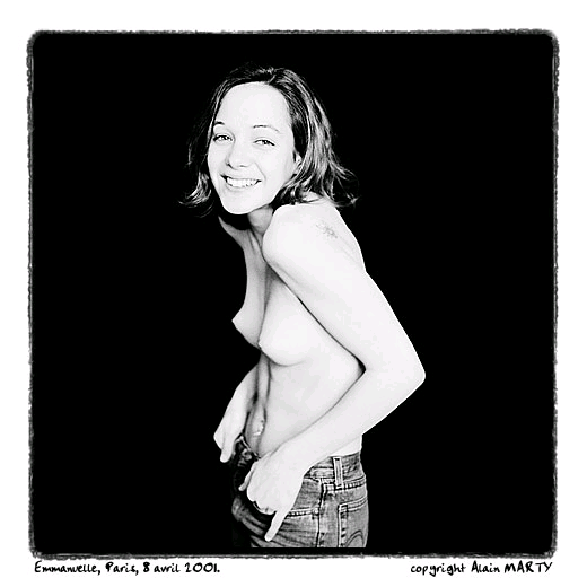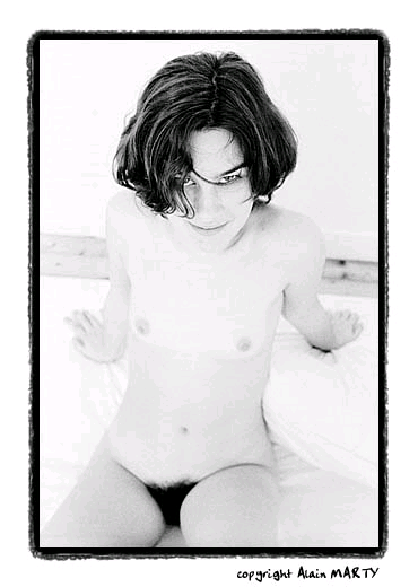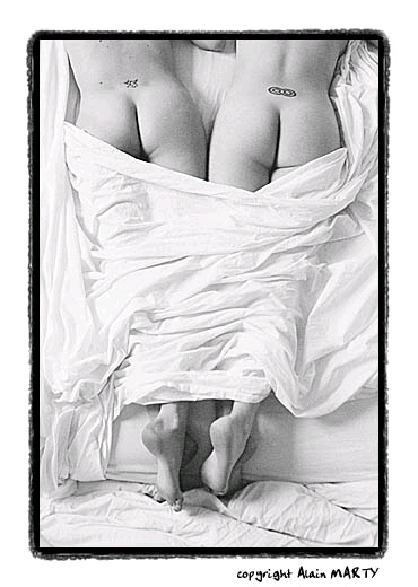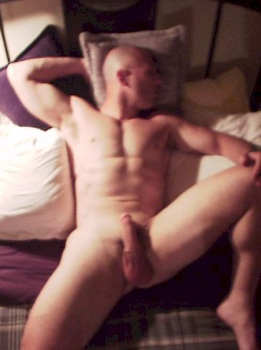 I usually don't do men, but white house reporter Jeff Gannon? I'll make an exception...I wonder what would happen if I sent this pic to some of the horny women over at the Craigslist personals? Or would it attract gay republicans?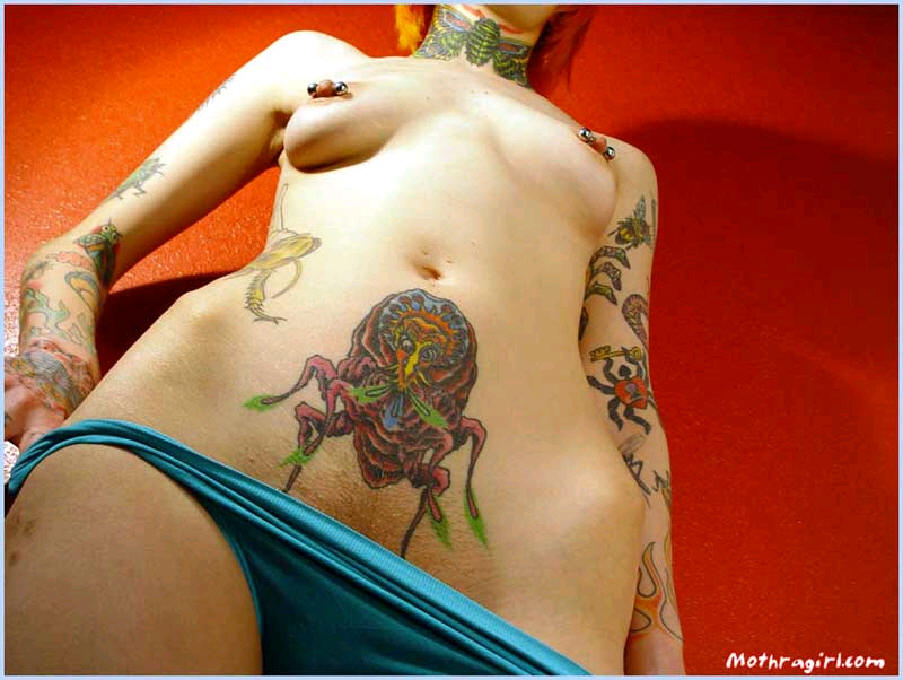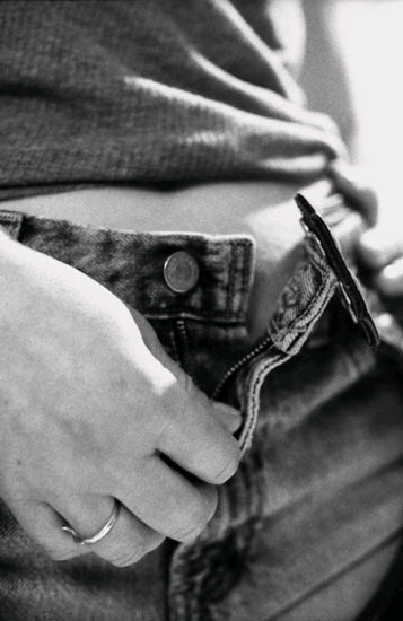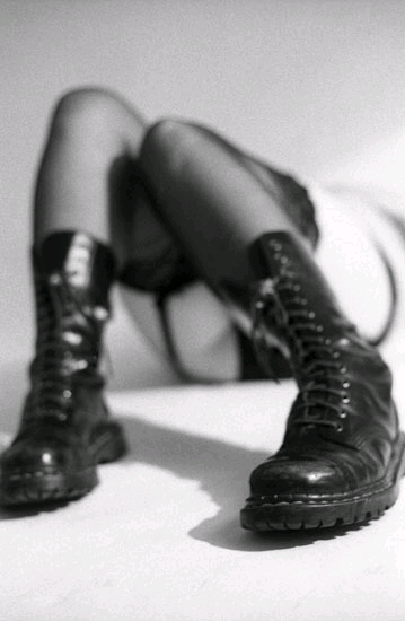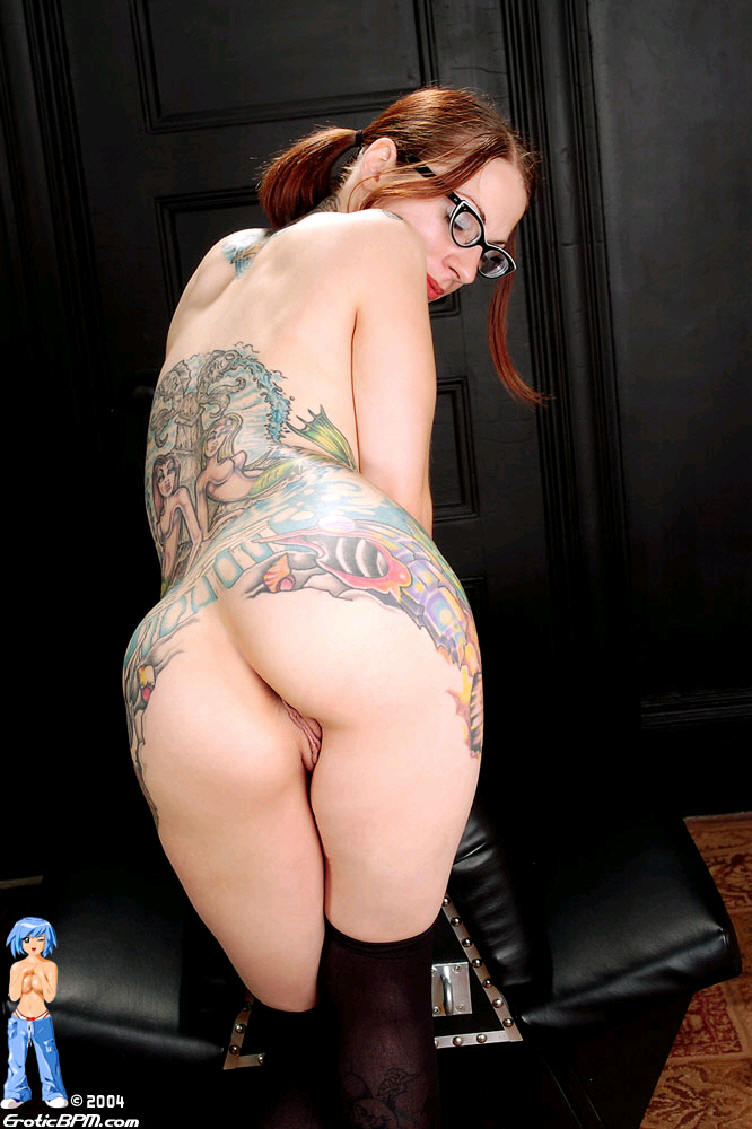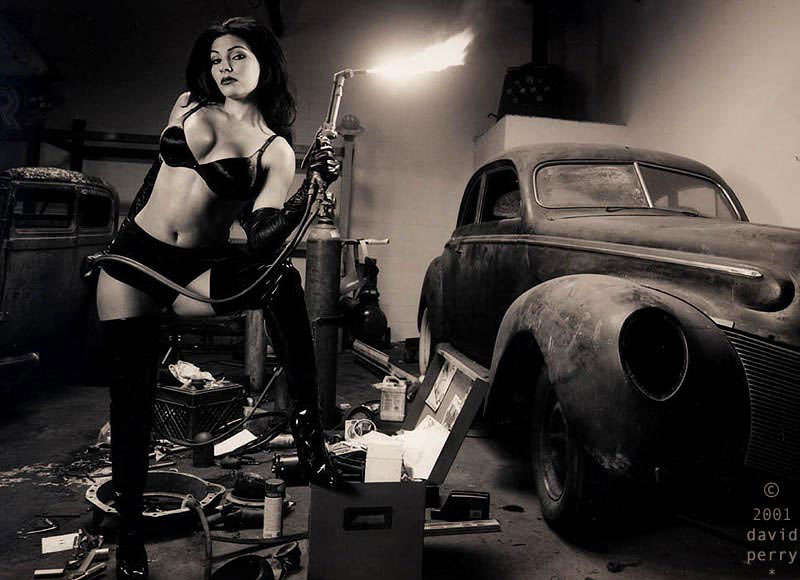 From Doc Menlo:
I'm not sure where I got these, but the names are on the pics.
I got these suggestions from that Photosuperstar guy.got these from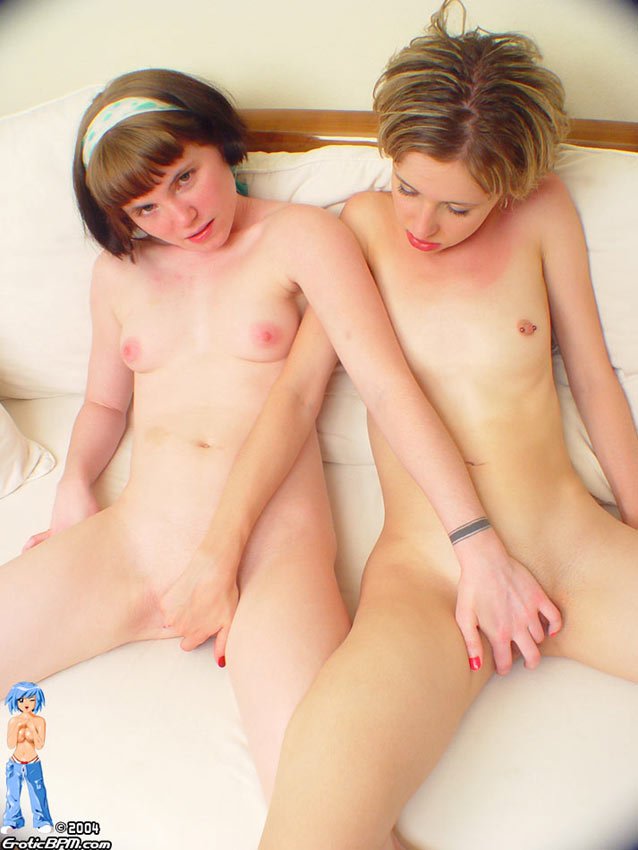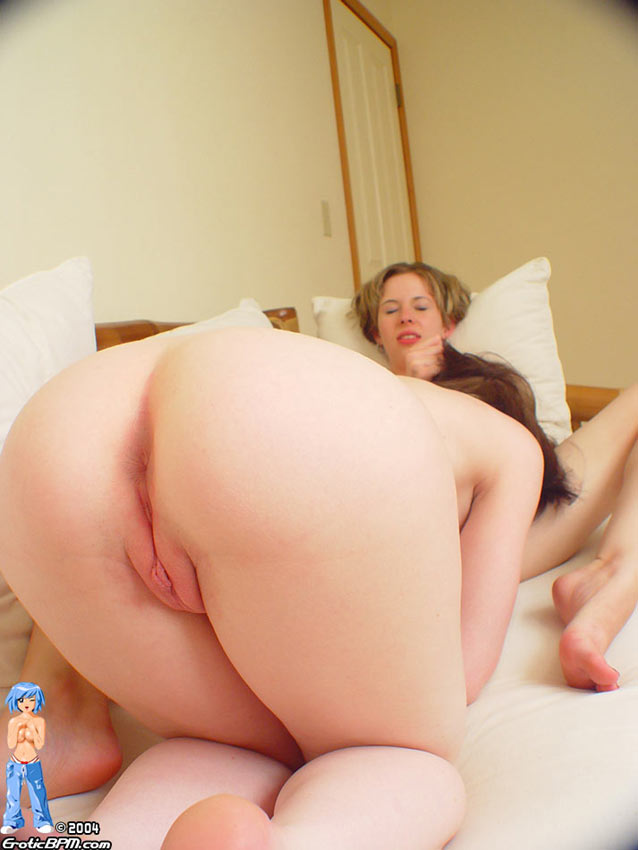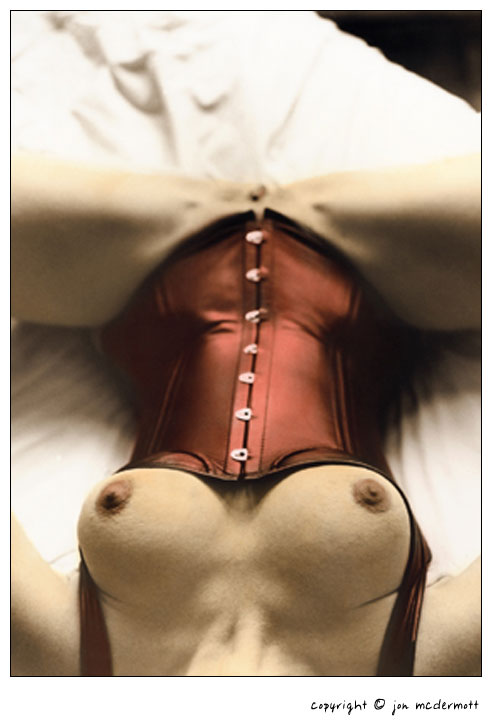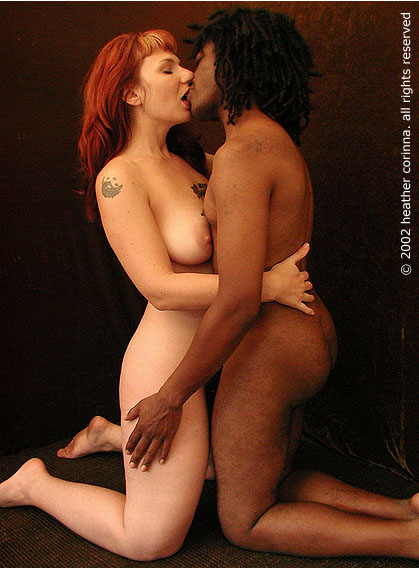 And one more from D Young's cousin: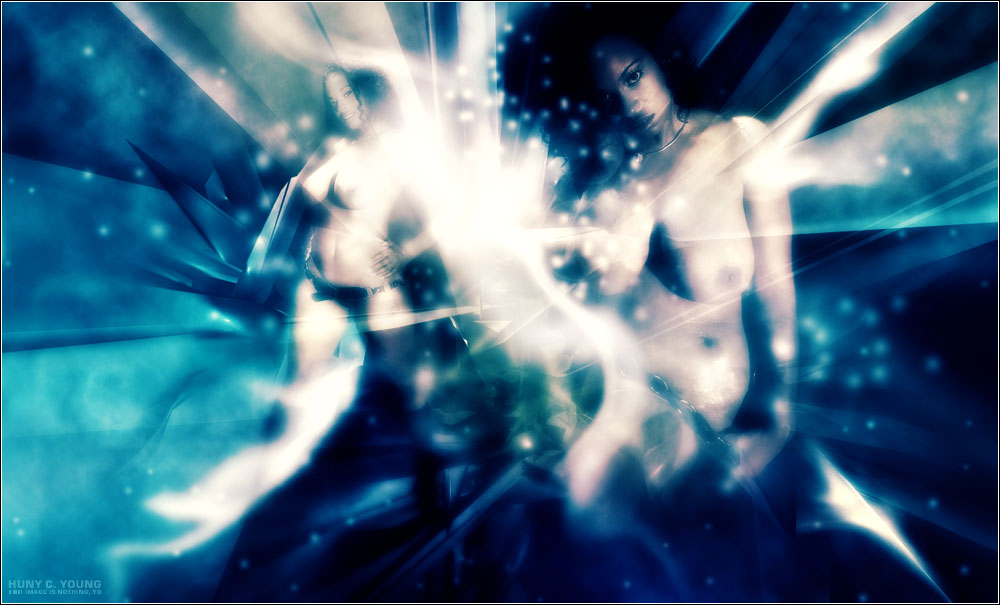 And from Doc Menlo: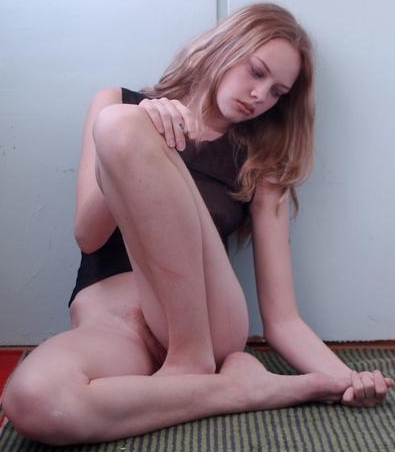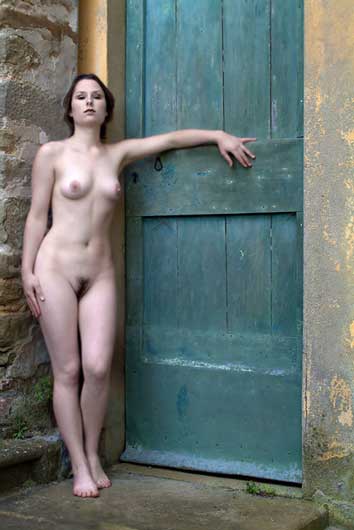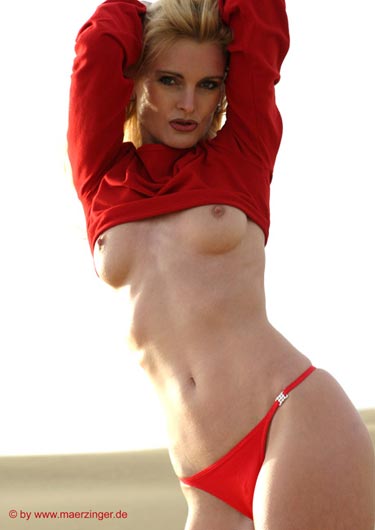 Red Light District
I called blogger D Young some kinda design genius. I was wrong. His cousin is the design genius. Here's some of her work. That first one is hers. I told him his cousin has nice tits...